I pray to God this shirt is just a joke...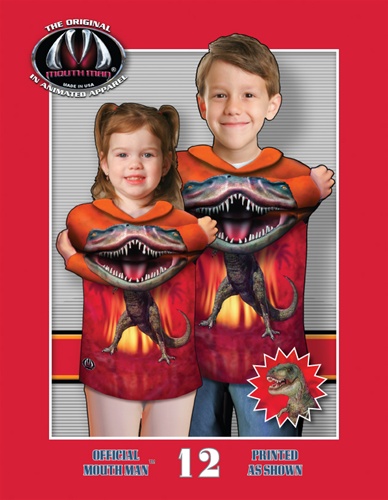 I ran across this at zulily today...no wonder this crap is on clearance...
It is so thoughtful that they made these in adult sizes too
Not only could my child look like a total tool, I could add my husband in on it, heck why not get the whole family matching shirts for family pictures...
HAHAHAHA...
Sorry I just had to share this madness with you....
Vincent and Luke, be thankful your mommy has enough sense to never allow your cute little bodies to wear such a thing...
And if you own one of these, sorry just my honest opinion here! :)
Here is one last one on zulily that makes me shake my head...
Camels? Really?
Do any of your friends dress their kids in weird stuff?? I am such a picky person when it comes to dressing my boys, I just want them to look cute and nice without all the random characters and crazy dragons and superheros! (I will sometimes if ever allow them on PJs)
Am I the only picky mom?? I just can't handle it! haha Would love your input!