Hey my loves...
I am excited not only to offer you 25% off my
Etsy Shop
for Black Friday but also to announce that I am making the switch to donating all my profits to a local family shelter!
I mentioned them briefly from an event we attended
last month
.
You all know I am all about organics so we decided to donate something we love...
We are going to be donating organic meat every month for the families and also anything I make above and beyond our monthly meat order!
So any order you make will be helping this amazing organization and families in need!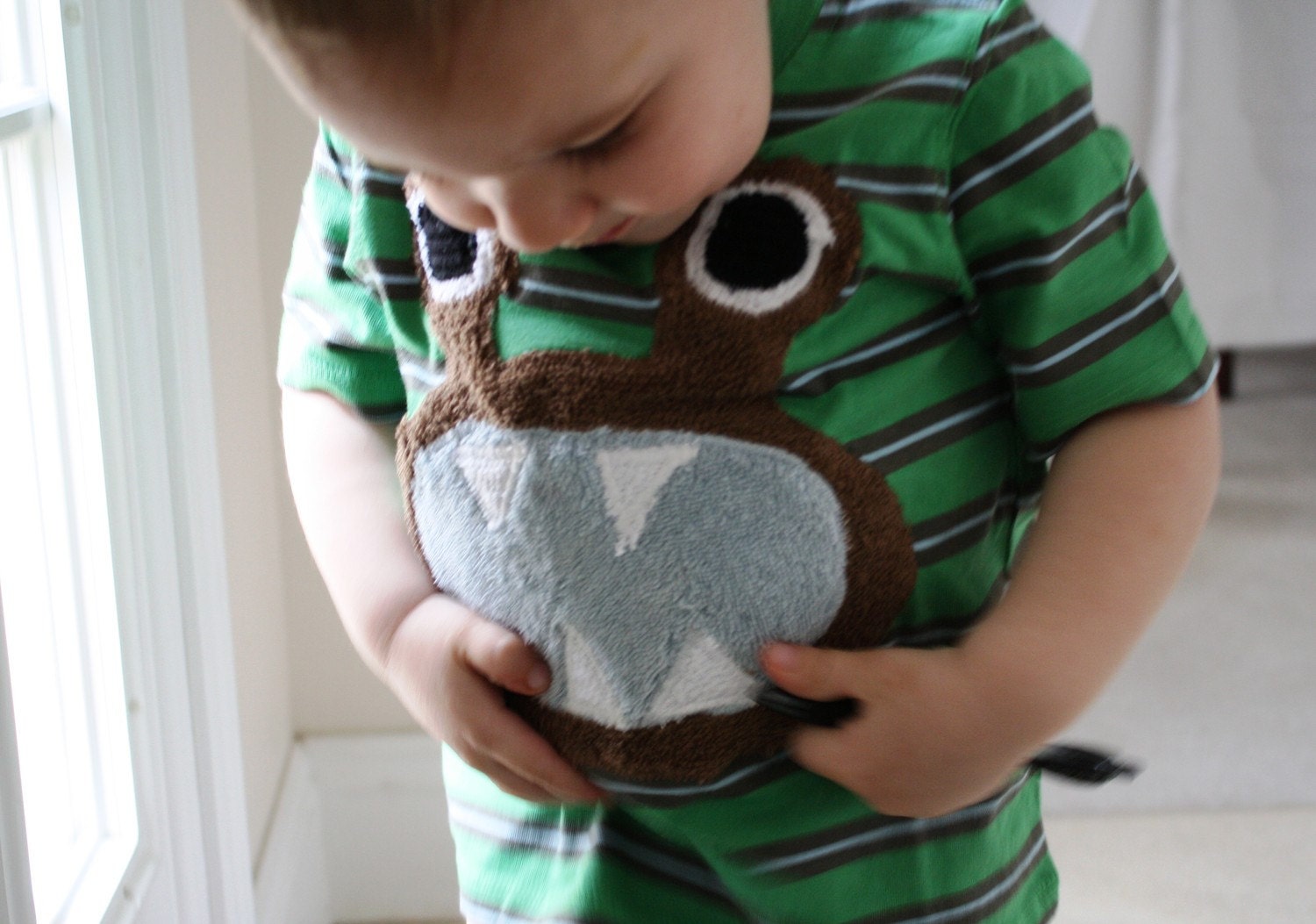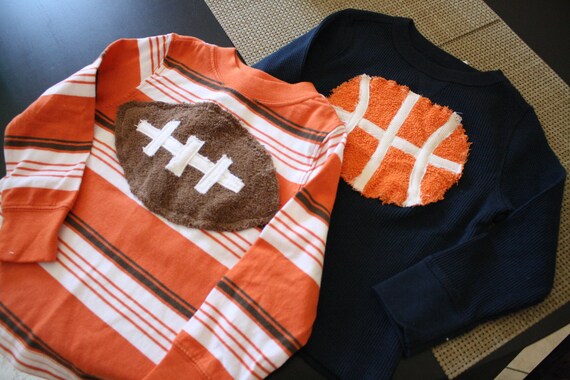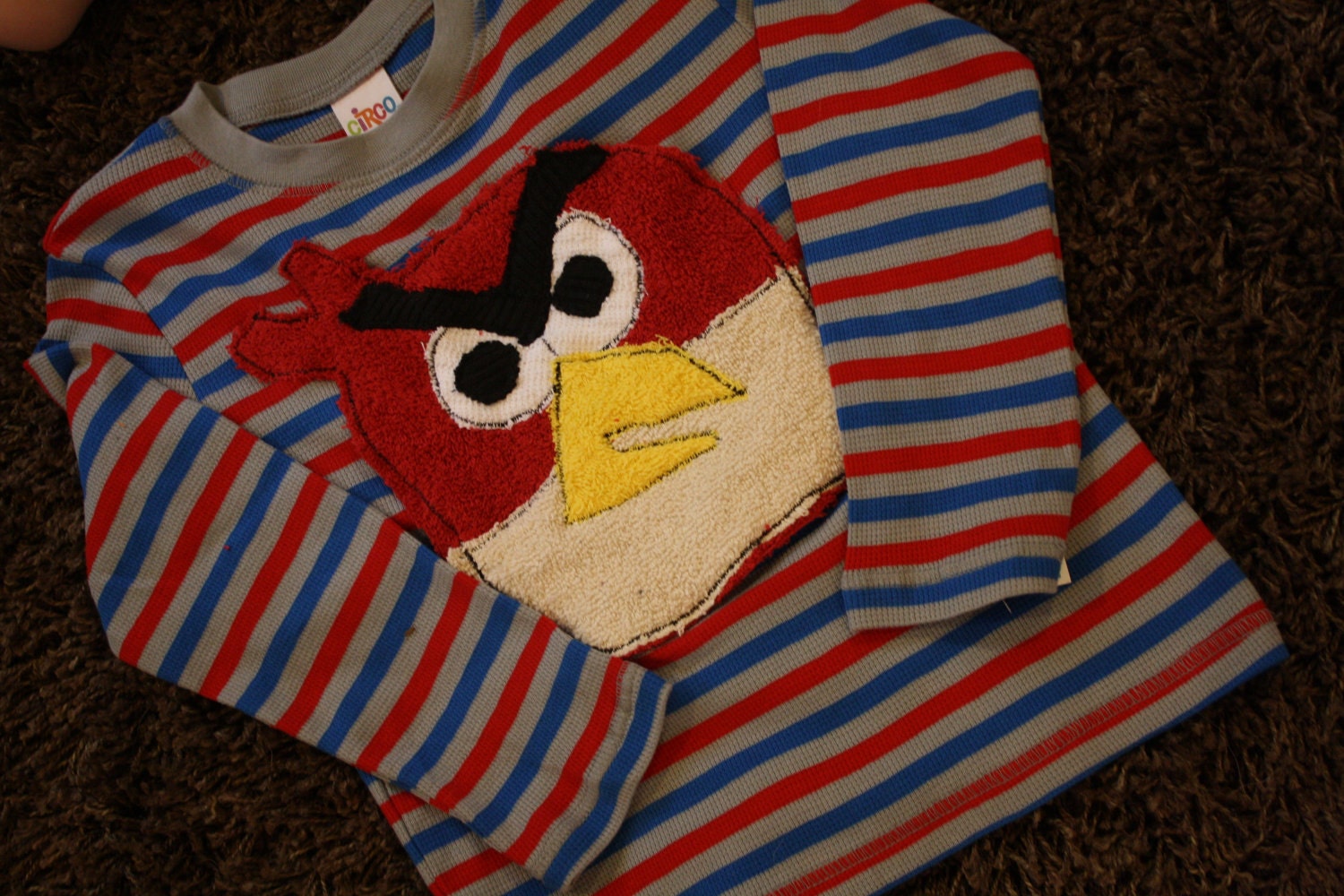 Everything is custom made...message me if I do not have a listing that is perfect for you...
I will set you up a private listing!
So ENJOY 25% OFF
Coupon Code- BLACKFRIDAY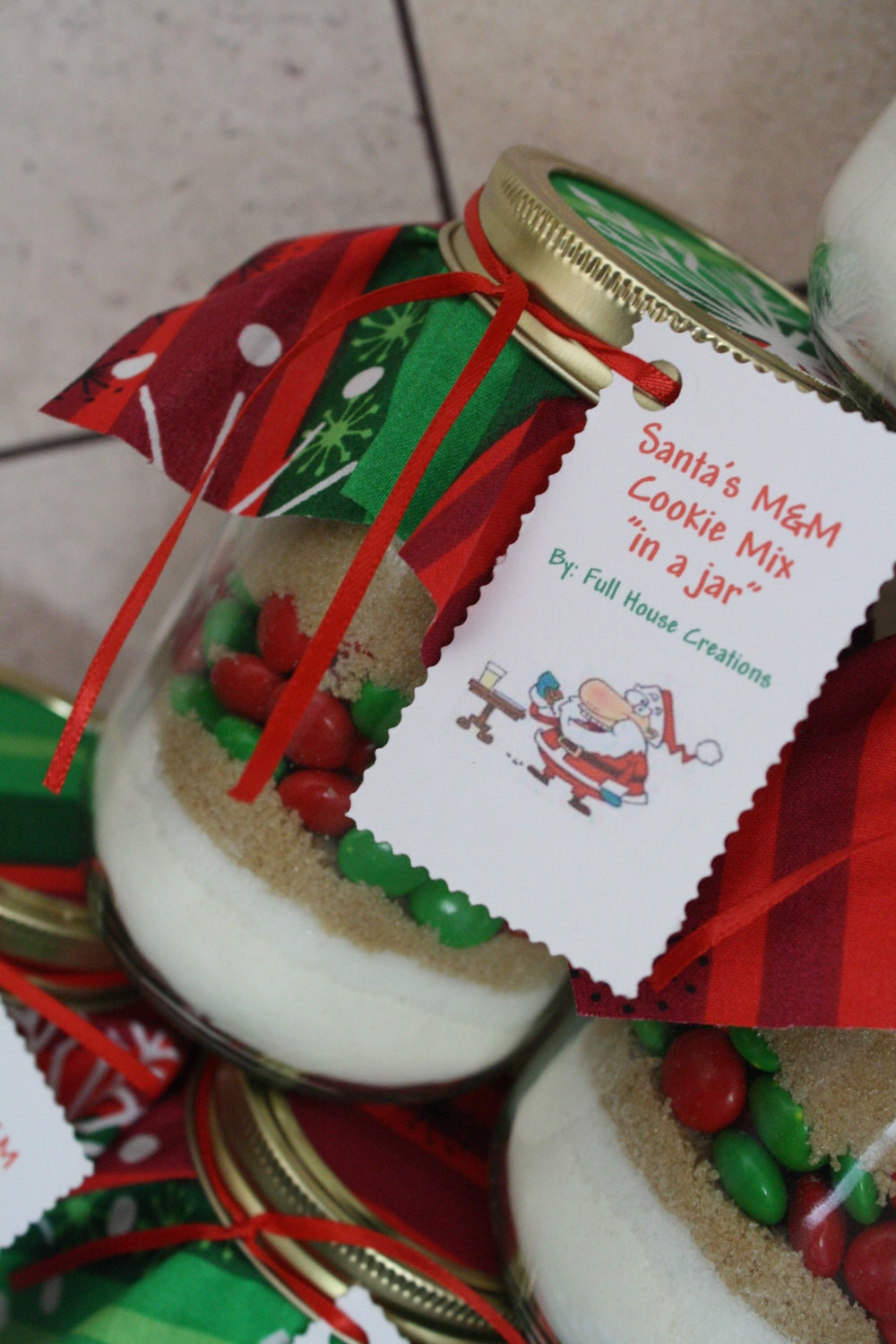 ENJOY!
XOXO