Alright guys we are chugging away...
Welcome to DAY 3 of Christmas Giveaways!
Today we have Bee Bee Kins! They have HATS for pretty much every member of your family!
I think fun hats are such a fun accessory for girls and boys!
Here is a small bio on Sonya...
I have to say, I really don't write. But I will tell you a little bit about myself and the shop. I have always been creative in many different mediums. Since the birth of my little girl I have been overly excited about making her cute things to wear. Where ever we went, I always received compliments on her accessories so I decided to open a shop. The reason why I list every thing with sizes from newborn to adult is because I feel that you don't have to stop being a kid past 6 years old. I enjoy making items that reflect my child hood, like the sock monkey, star wars, and soon Nightmare before christmas characters. I'm always up for a challenge too, if anybody suggests something that I don't have I would always try to make it.
Here are a few of my faves from her shop: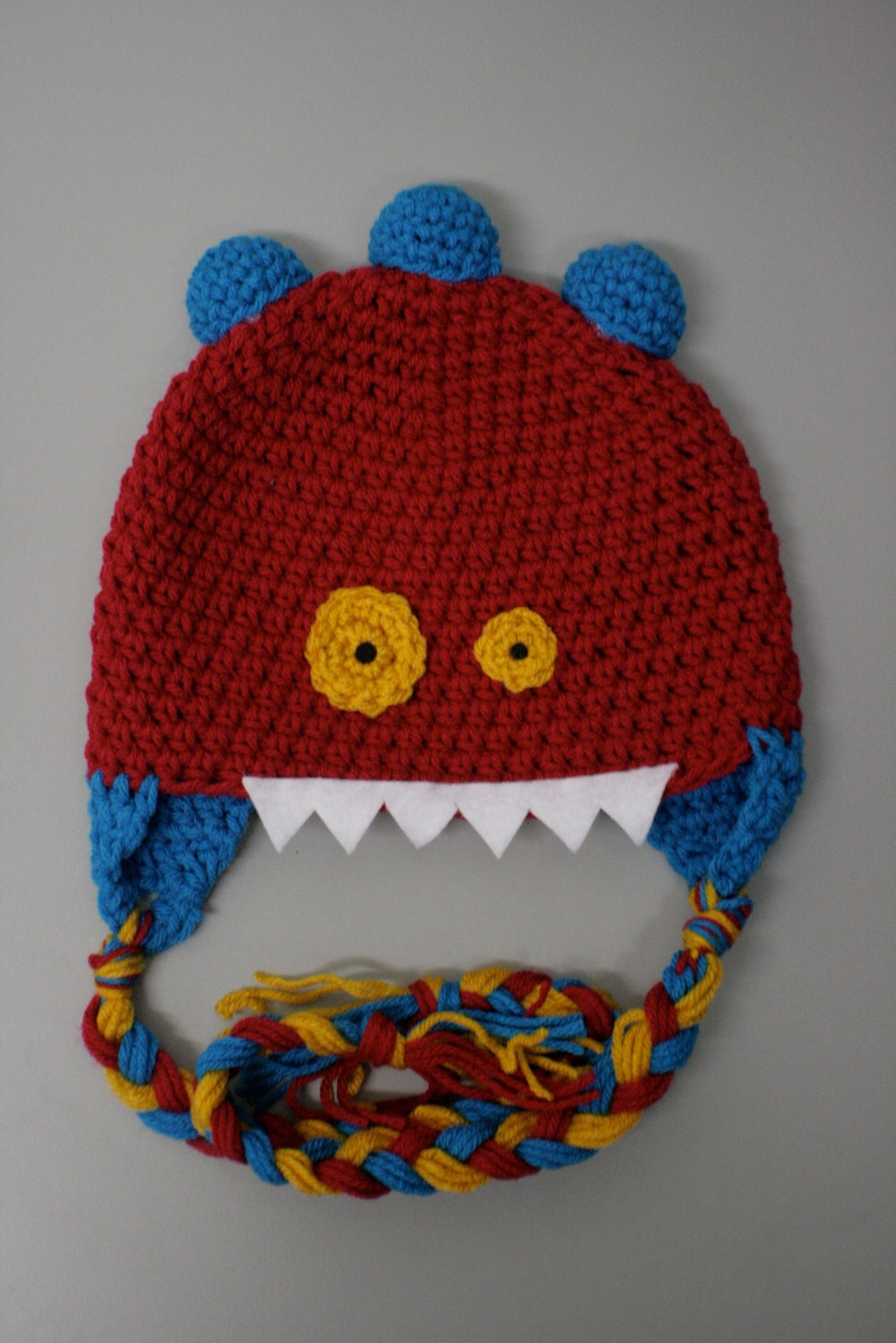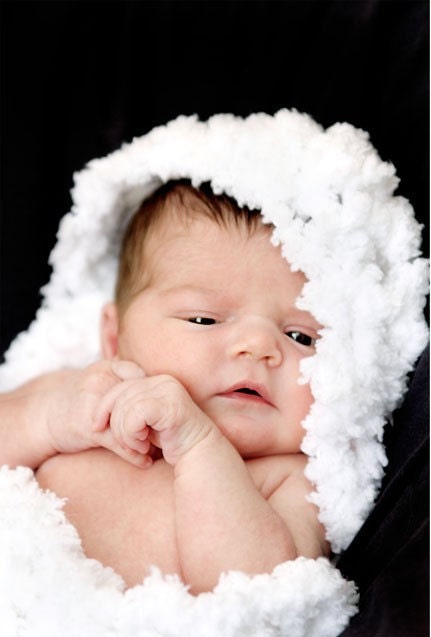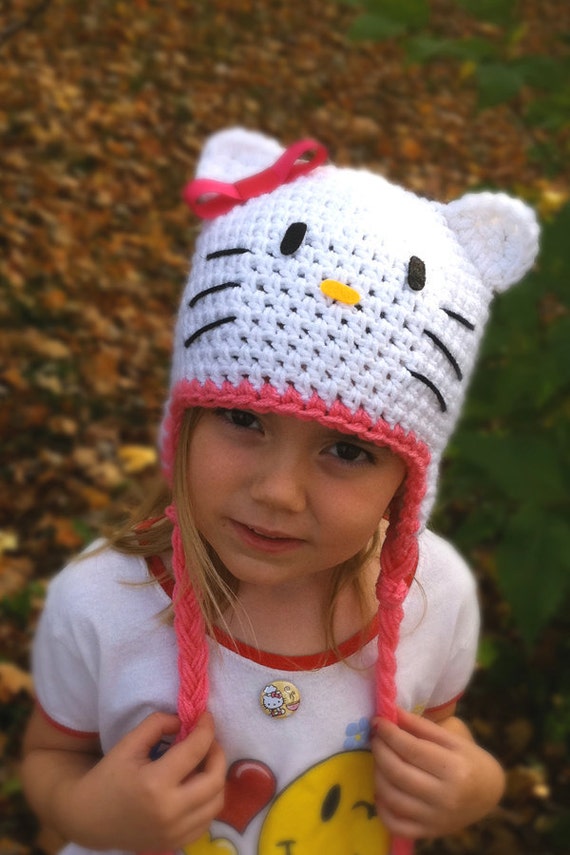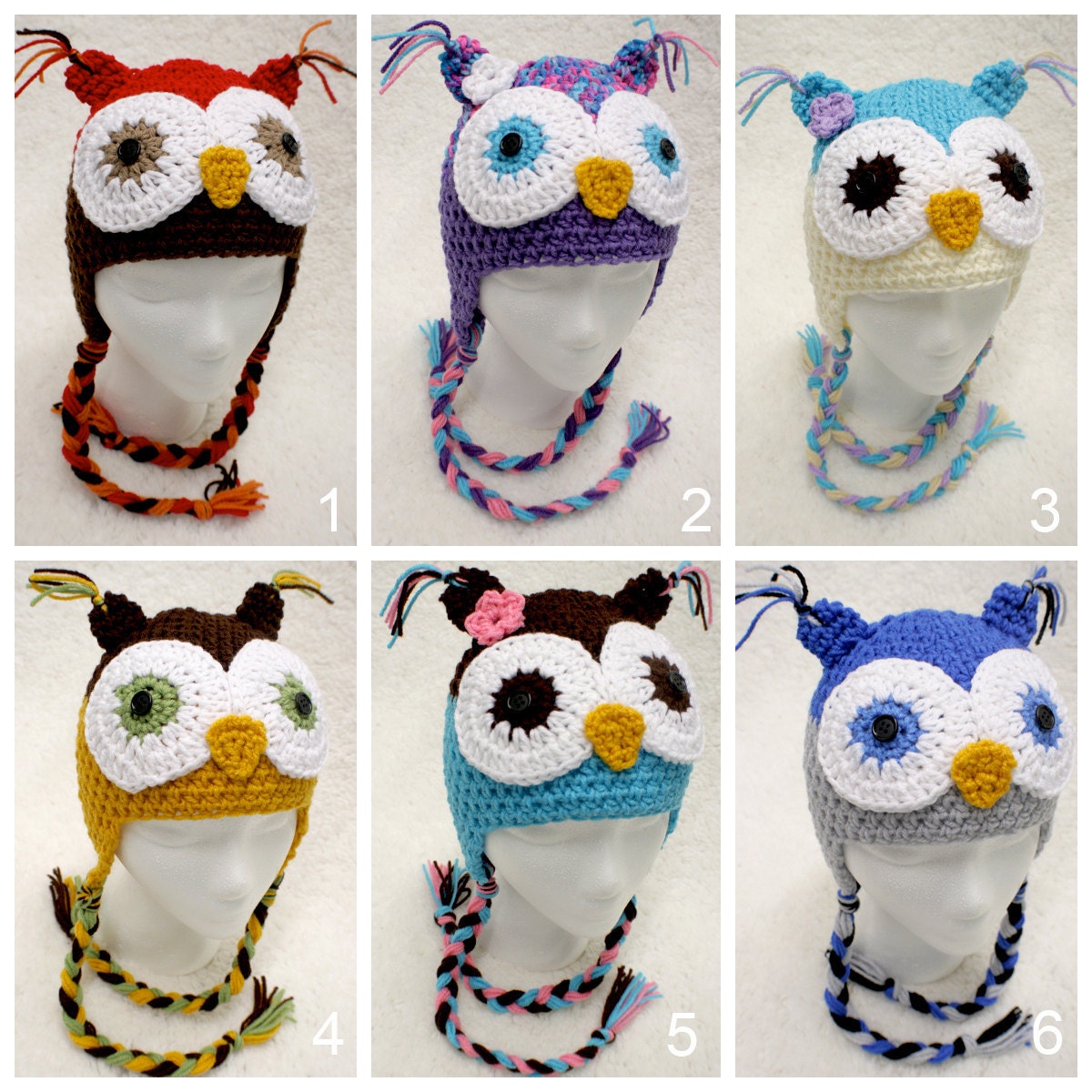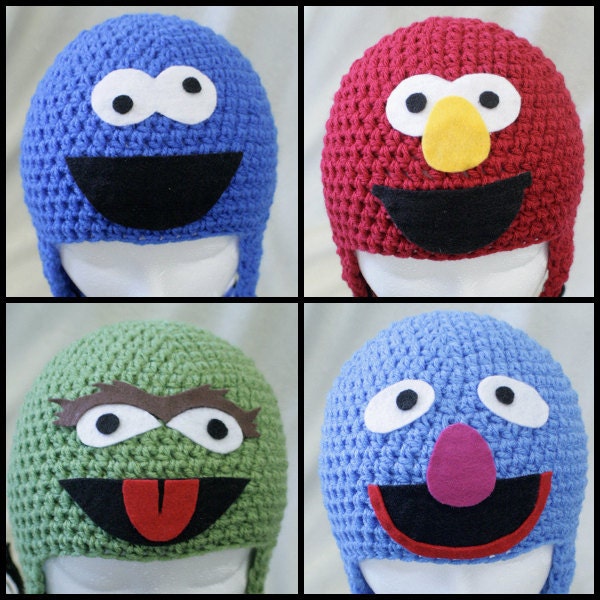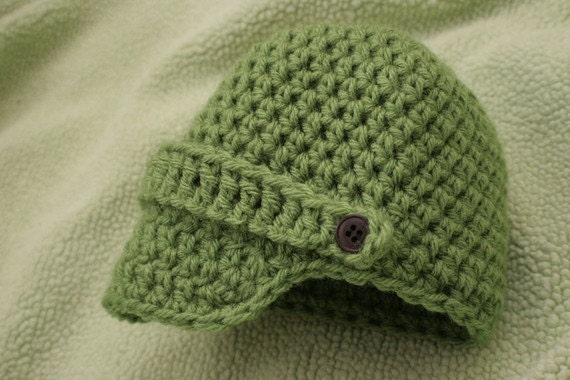 Sonya is offering ONE LUCKY winner $20 to her shop!
She is also offering YOU ALL 20% off her shop! Code: TABLE20OFF
7 Ways to ENTER
Leave a
separate
comment for each entry!
Grab the Christmas Giveaways button on the right side and put it on your blog
Blog/Tweet/FB about this giveaway (@mommygator22)
The giveaway will run for one week.
Entries will be accepted until Dec 7th @ 11:59pm
Winner will be chosen by random.org
Stop back tomorrow night for ANOTHER Giveaway!:)
GOOD LUCK!!!
xoxox