Thanks to Becky for making me this!:) I am challenged in the creative area!
Christmas STARTS Monday on Table for More!!!!:)
10 days of GIVEAWAYS!
*Amen for some CUTE
boys
stuff*
Here's a sneak peek of what will be up for grabs!:)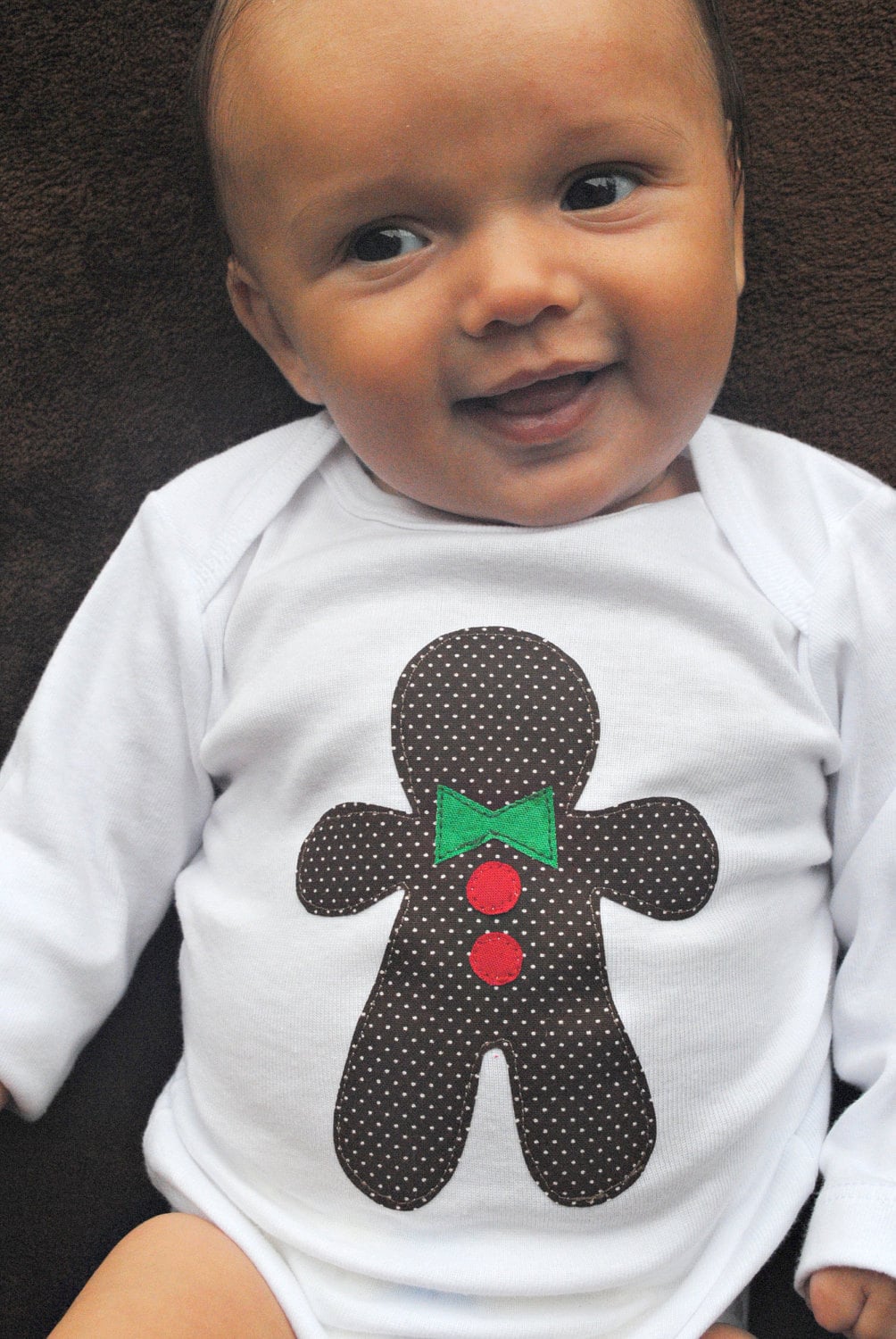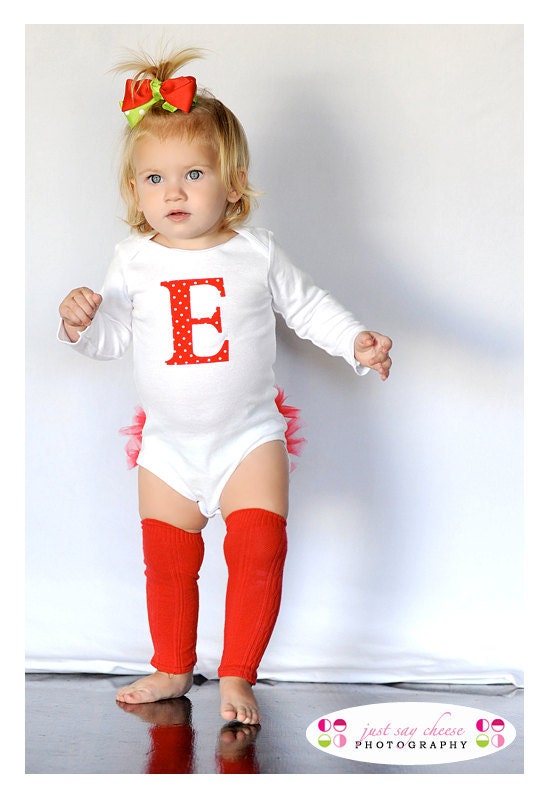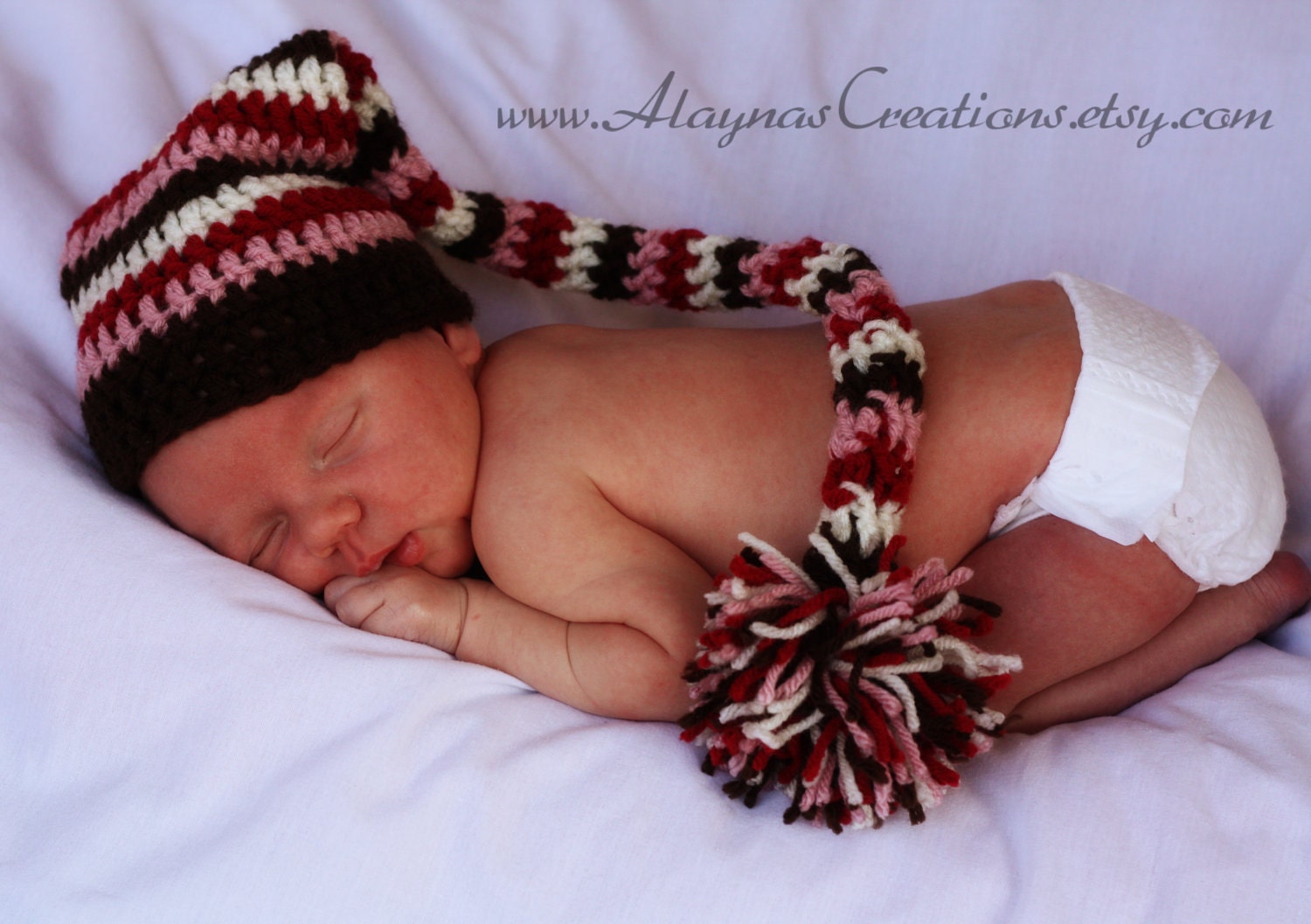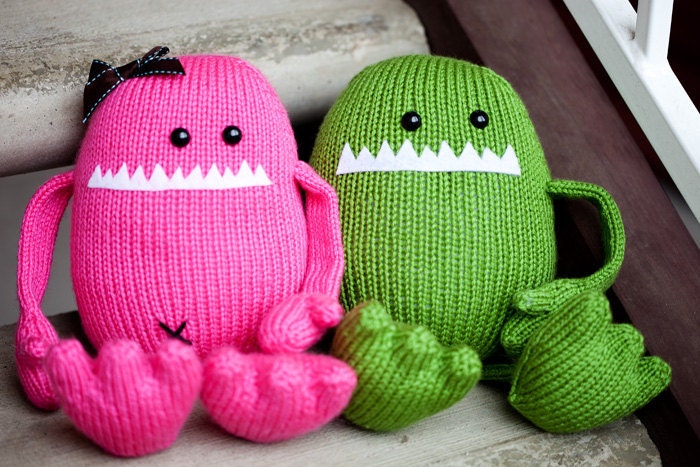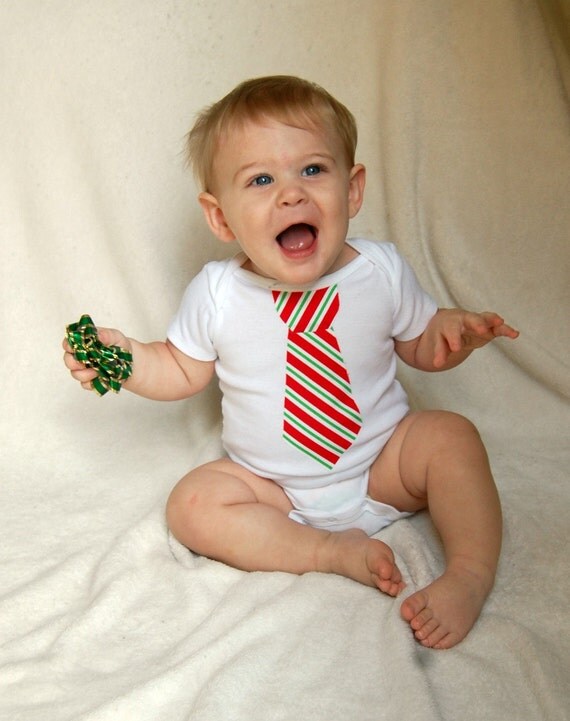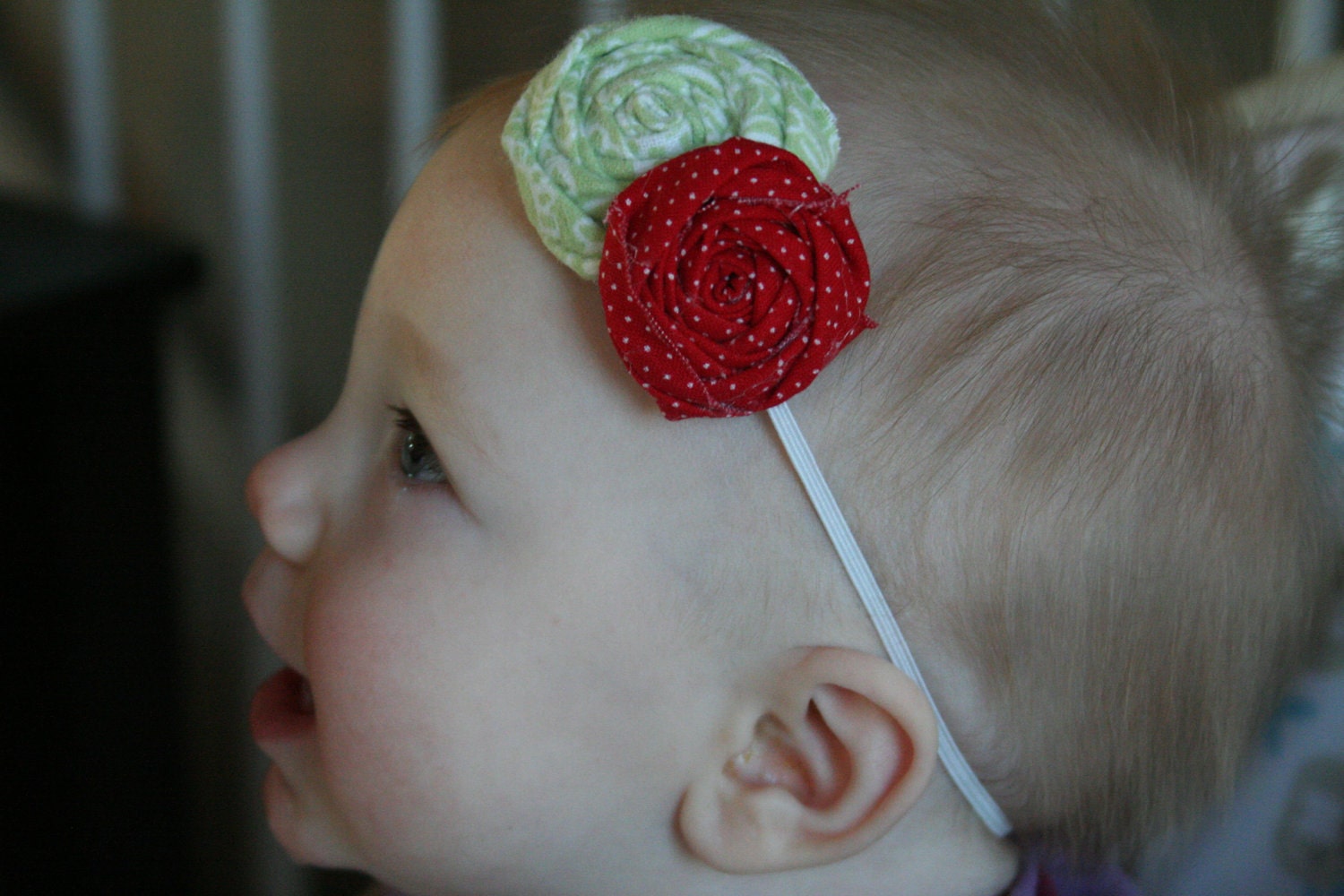 GET EXCITED!!!:) because I am:) I love hooking you guys up with amazing things and great shops!
Safe Travels and Happy early Thanksgiving!!!