I was so excited when Kris contacted me to do another review and giveaway before the holidays!
I AM OBSESSED WITH HER SHOP!
I had her on my blog last year so I was double excited to have her again!! I actually went to high school with Kris, she is beyond talented in the world of crocheting and being a mommy and wife!
She sent Luke a handmade monster beanie...
which if you know me, you know I have a SMALL obsession with monsters
I mean seriously HOW CUTE is Luke in it....
Her hats are so sturdy and well made.
The boys have a TON of hats but Kris's are the best quality I have seen!
Here is a FLASHBACK to Luke last year sporting his Lavenderily Hat!! :)
A little about Kris:
Hi! I'm Kris. I love to eat ice cream from pretty mugs, sit by campfires, make my baby giggle, go walking on sunny days, and watch my husband try to use a garlic press. But most of all I love to be creative, and make beautiful things. I love to share those things with people, and have created this shop as a way to do that. I hope you love what you see!
Here are some other of my faves from Kris's shop!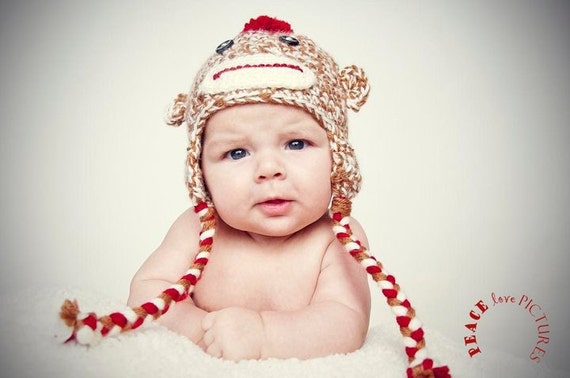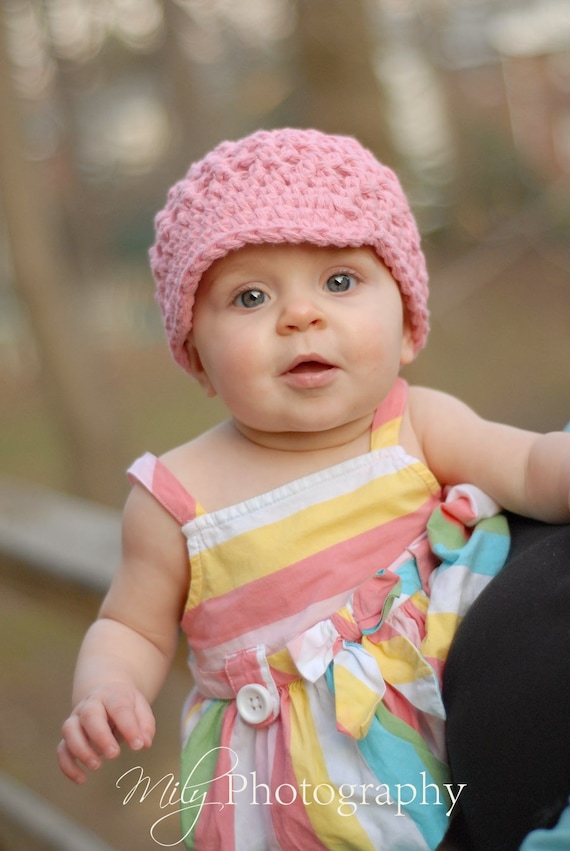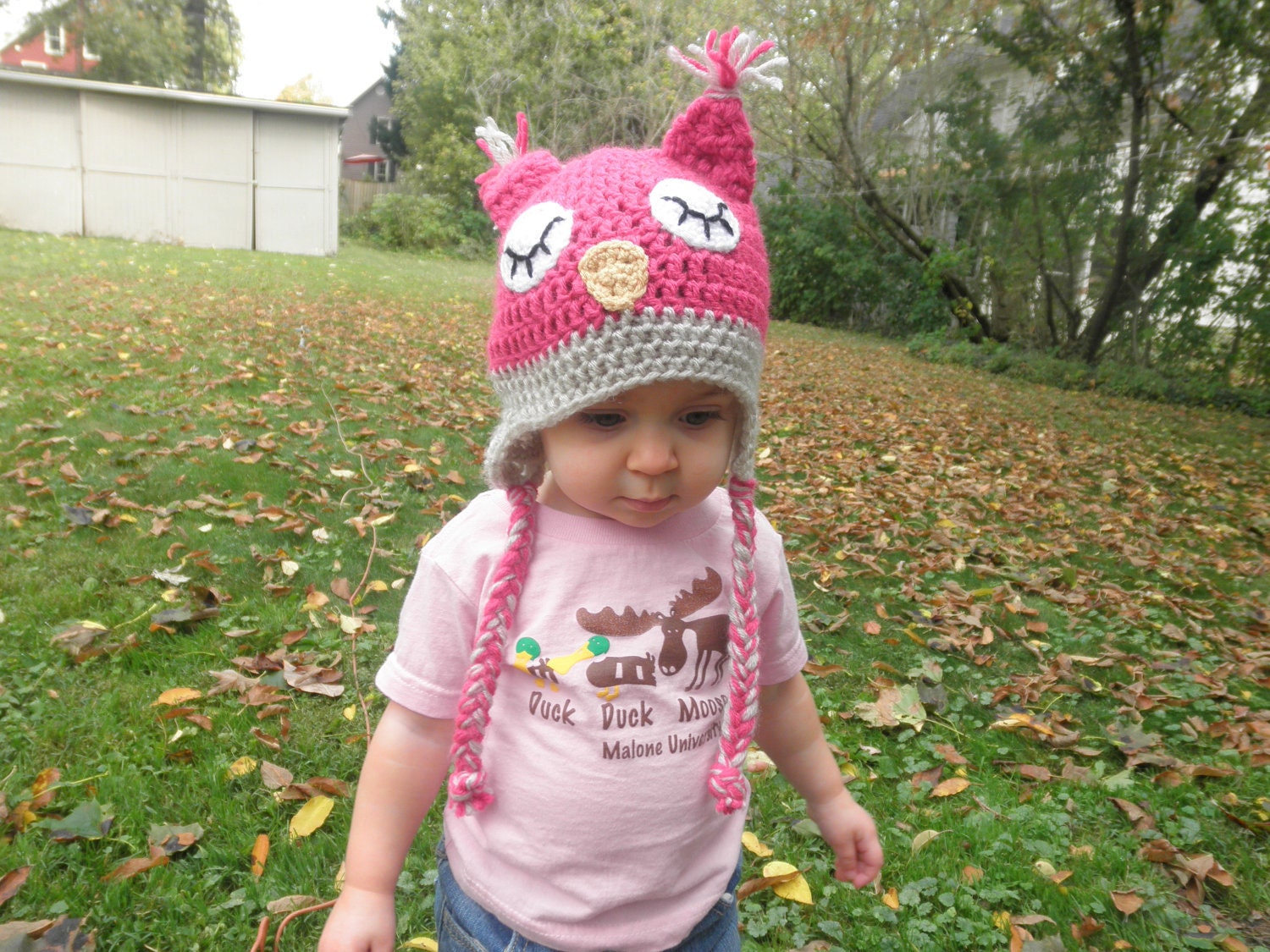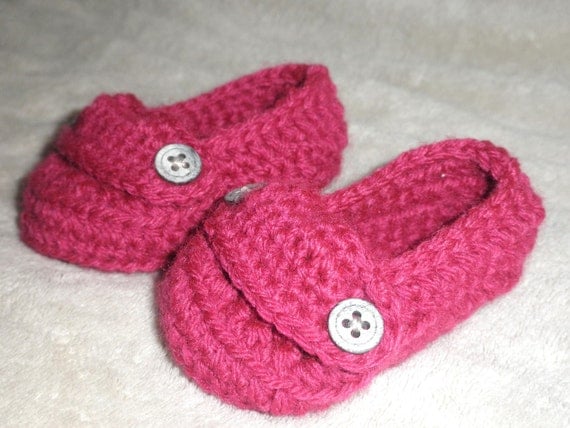 OKAY AND THESE....that Kris just added today!!
I cannot handle the cuteness!!
I am magically hoping that Jude somehow turns into a girl so i can buy these.... haha
Those are on Lily's little baby feet, her skinny jeans are killing me!!!! I love little girls stuff!
Kris is offering one lucky winner a custom item of their choice (up to $25 value)
*Kris is also offering my readers 10% off their orders until Thanksgiving!*
use code tableformore10
YOU BETTER GET THOSE ADORABLE SLIPPERS....I am sure they will sell like mad
Ways to ENTER.... (5 chances)
You must leave comments or else I can't track your entries
*please leave separate comment for each entry*
5.)Blog, Facebook or Tweet about this giveaway to your friends!
Entries
will be accepted through 11/24 at 11:59pm
(Winner will be chosen by random.org and announced Next Friday 11/25)