Welcome to Day 11 of Giveaways!!
Are you tired of them already!?!?!
Ladies, I must first start off with this interesting fact about this momma and shop owner...
Her little man (or shall we say BIG MAN) was born this past February....
and WEIGHED 10lbs 2oz and she pushed him out!!
Let's all start my toasting our kids sippy cups, wine glasses, or whatever else you fancy to Valerie!!
Okay anyways!
Valerie opened this shop this past year after she realized how important cute BABY ITEMS are!!!:)
She sent Luke this adorable onesie!
I adore it!! It will also be the perfect size for Jude next Christmas, so Luke only wore it for a minute!:)
Here are some other items in Valerie's shop!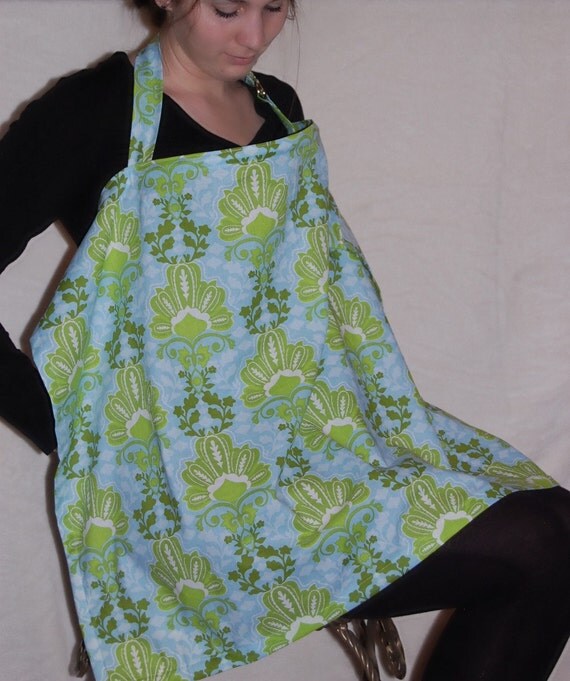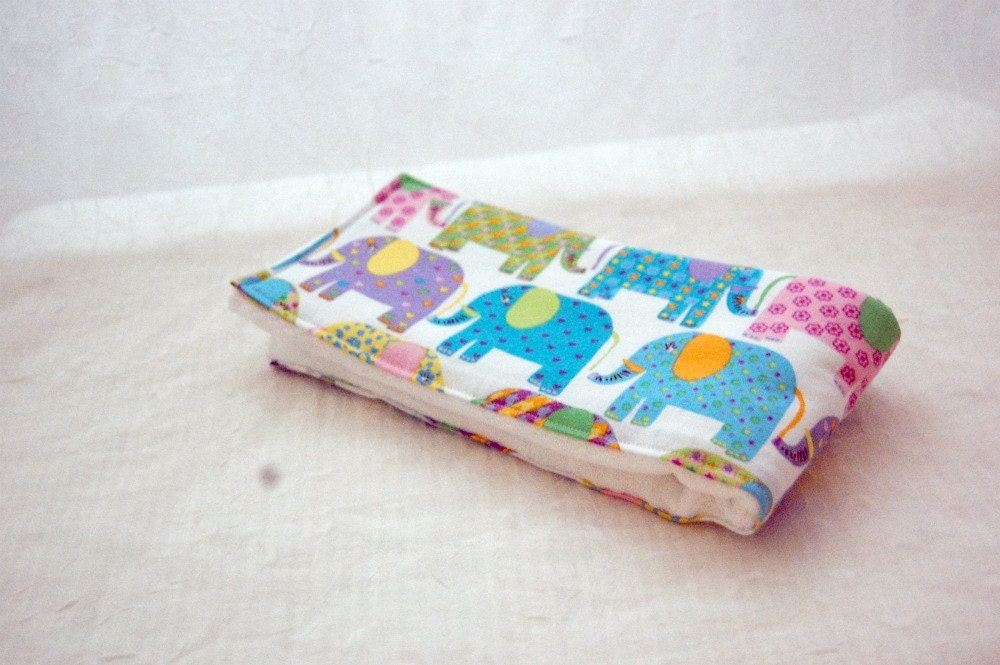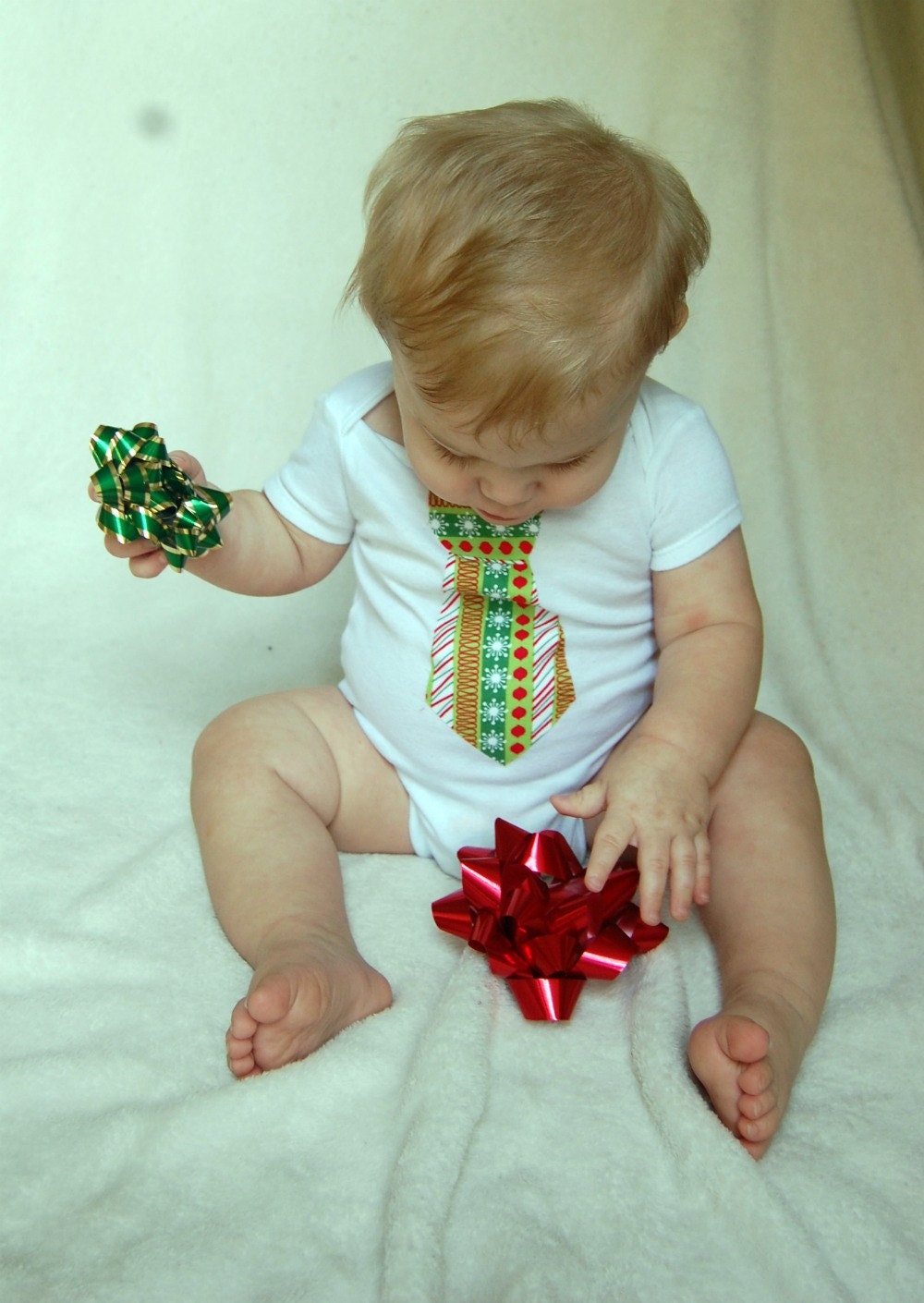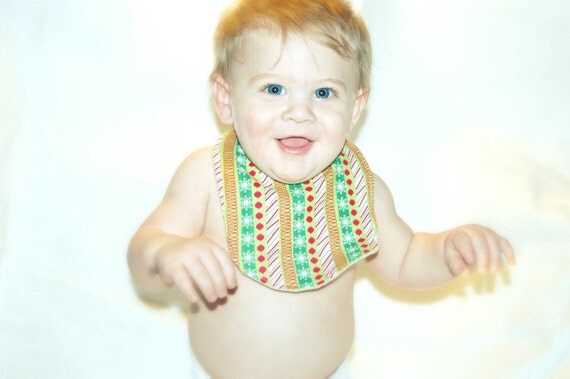 THE GIVEAWAY!
Valerie is offering ONE LUCKY winner $25 to her shop!
She is also offering ALL OF YOU 15% OFF coupon code:GATOR15
9 Ways to ENTER
2}Grab my new Table for More button
9}Grab the Christmas Giveaway Button
The giveaway will run for one week.
Entries will be accepted until Dec 20th@ 11:59pm
Winner will be chosen by random.org
and announced on my facebook page
So make sure you "like" it!
I will also add the winner to the right side bar! Be sure to check back!
Tomorrow is the FINAL giveaway!!!
I cannot wait for you all to see what I saved for last!!:)