If you love hats than this giveaway is for you!! As you can tell I am obsessed with hats!
Today we have Willow Blossom Designs!
I found Amy's shop when looking for aviator hats
Since Baby Gap did not have the ones I wanted anywhere!
(that is until just last week I found 2 left in the boys size)
But Amy's aviator hats are handmade which we all know is SO MUCH BETTER
They have a little touch of love in them!
She has so many cute hats it is hard to narrow it down to a favorite!
But Vincent in the Aviator Hat is just too cute...
Her hats are EXTREMELY well made and the PRICES ARE AMAZING!
Here is a small bio on Amy:
"I am a maker. I love to create things. I am happiest when my hands are busy, and dreaming of things to make when they are not.
Recently my niece introduced me a new and now favorite treat. Have you ever dipped chocolate chip cookies in whipped cream? It is the best and I am now addicted! Give it a try, you will love it too.
Besides creating anything and everything I can get my hands on, I am a housewife. I am so fortunate to have a wonderful husband who accepts all the "ooze" of yarn and craft things around the house.
I can hardly believe how many adorable baby things there are on etsy. I don't have any little ones at home, but I cannot resist making them myself. So, I make them anyway and hope to help those who don't have time to crochet for themselves, the opportunity to purchase a handmade item made with love.
Here are my faves from her shop!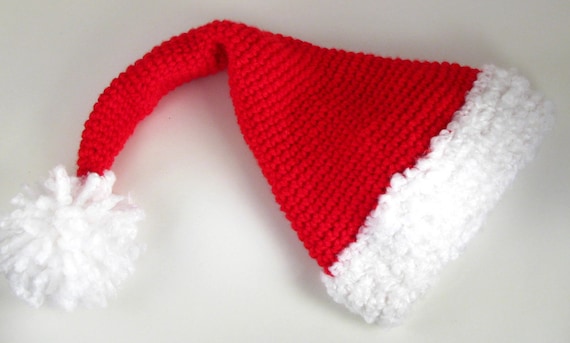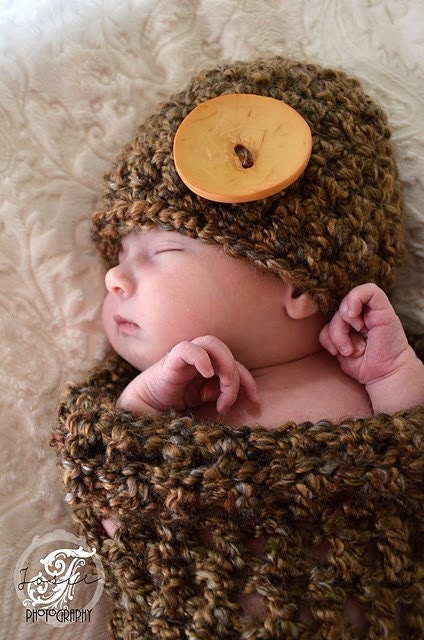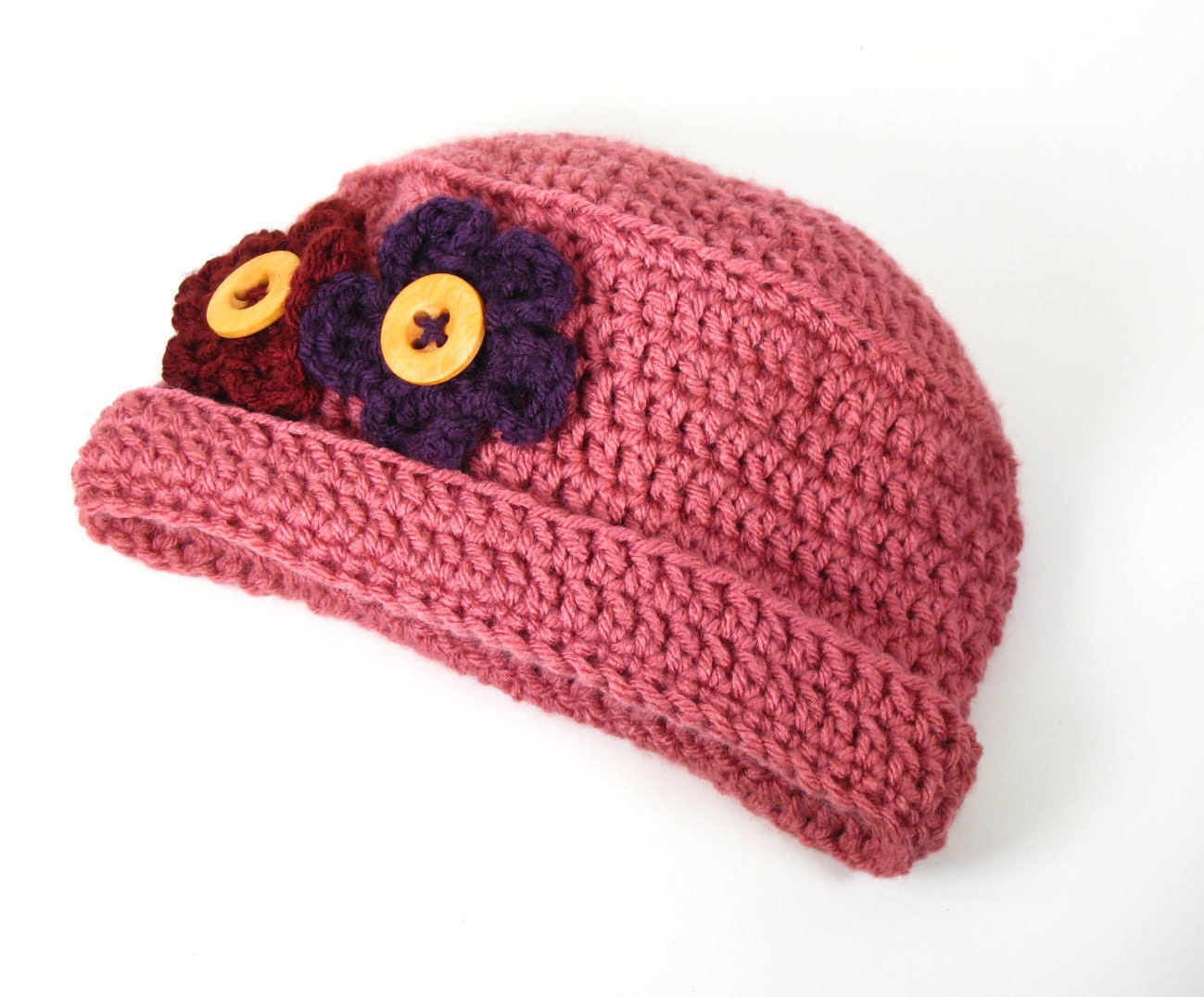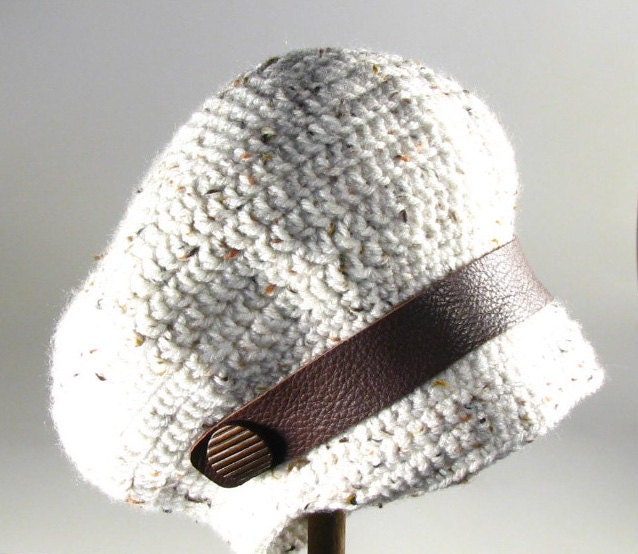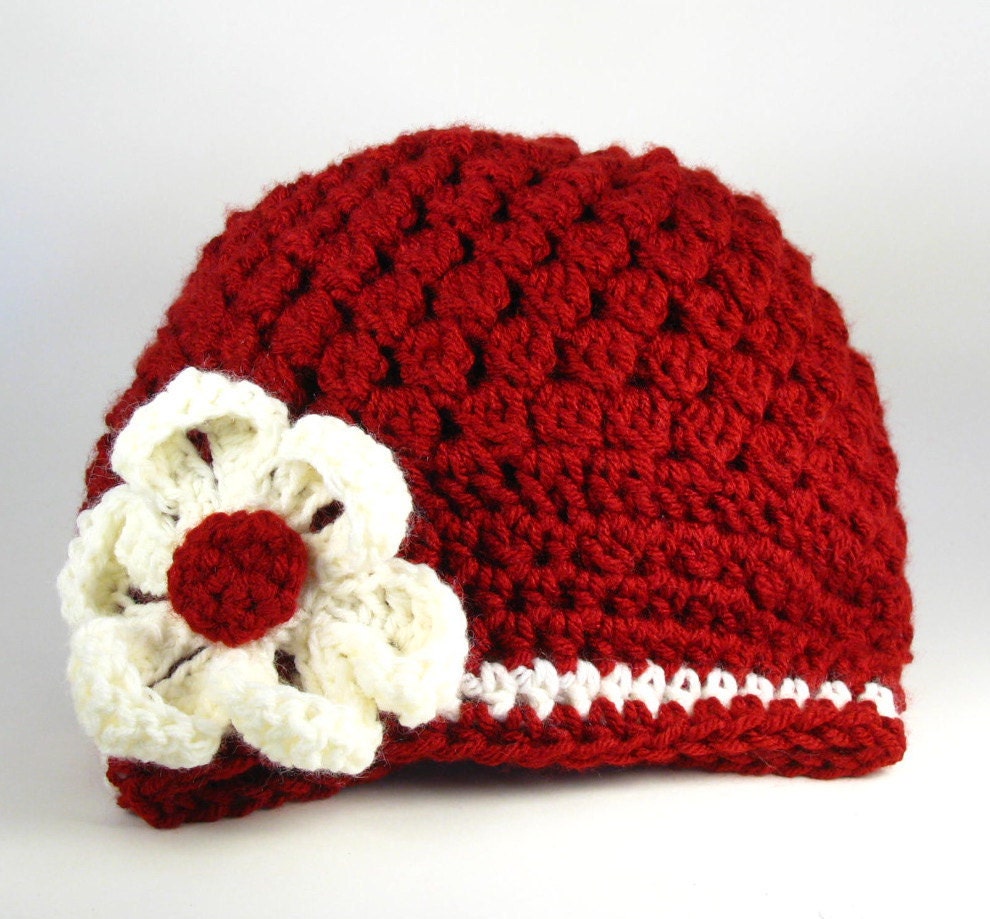 THE GIVEAWAY!
Amy is offering ONE LUCKY WINNER, their choice of a hat (up to $18)
She is also offering 22% off her shop to you guys! Code: MOMMYGATOR22
(that makes her stuff even MORE of a good deal...stock up mamas!)
10 WAYS TO ENTER!!
leave a comment for each entry you make
Blog/tweet/facebook about this giveaway (@mommygator22)
Grab the Holiday Giveaway Button and put it on your blog!
The giveaway will run for one week.
Entries will be accepted until Dec 9th @ 11:59pm
Winner will be chosen by random.org
and announced on my facebook page
So make sure you "like" it!
Stop back NEXT WEEK for 5 MORE Giveaways!:)
GOOD LUCK!!!
xoxox