YAY, it's Monday which means we start the second week of giveaways!!
This is clearly late...we had one heck of a LONG day
(we were out of town for Inviaslign appts, checking on our old house, lunch dates)
Just a hot mess of a day! But anyways...
If you missed last weeks they are on my right sidebar so be sure to enter!
All the giveaways have low entries so there are PLENTY of chances to win!!
Tonight we have What Sew Ever Designs!
She has some of the cutest stuff ever!!
Matching brother & sister outfits!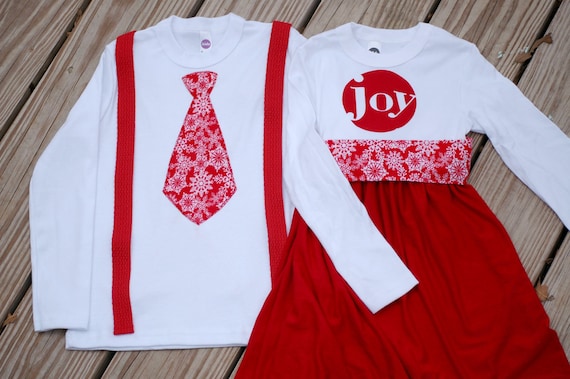 Okay seriously can you not die over these brother shirts...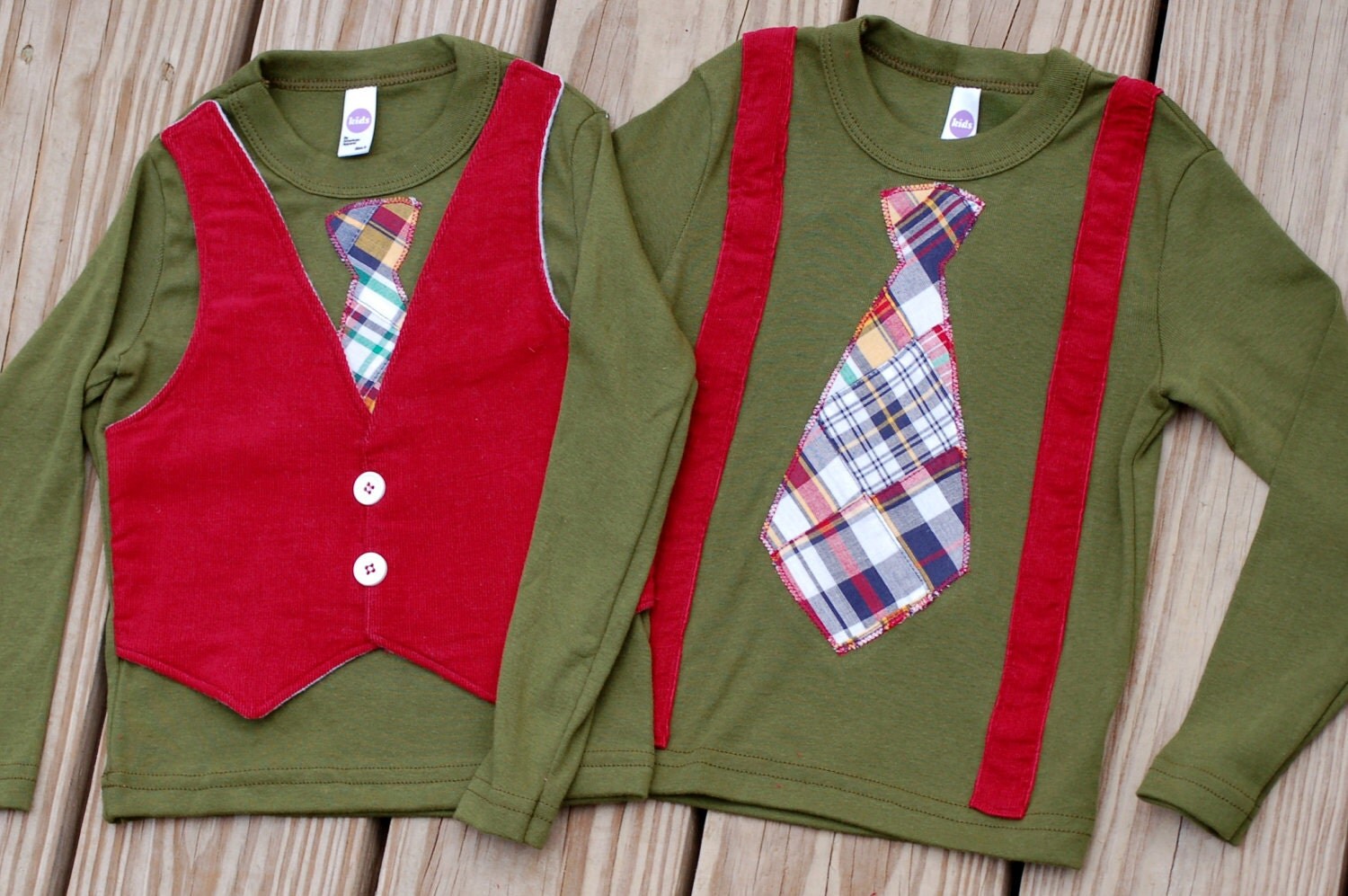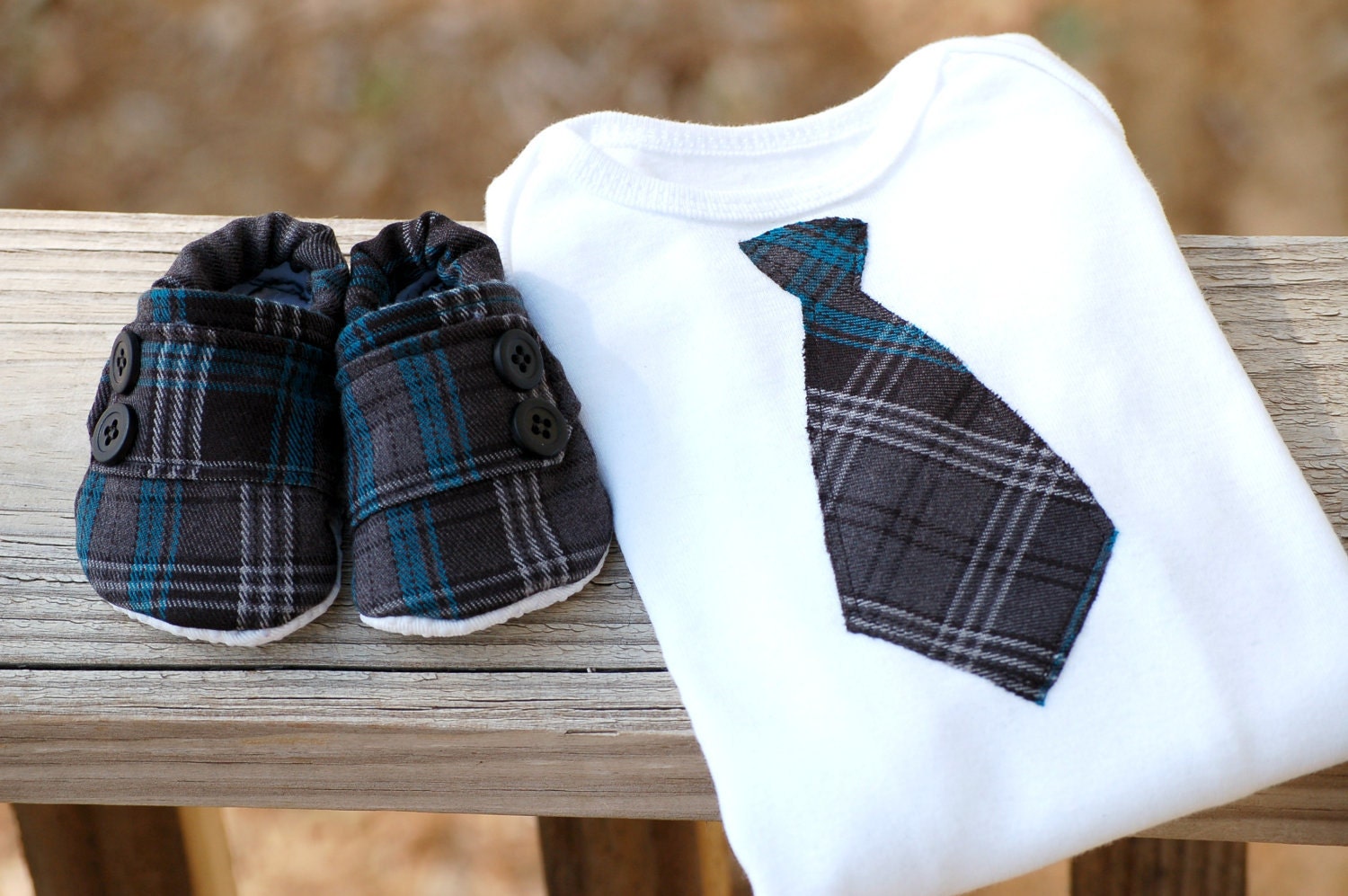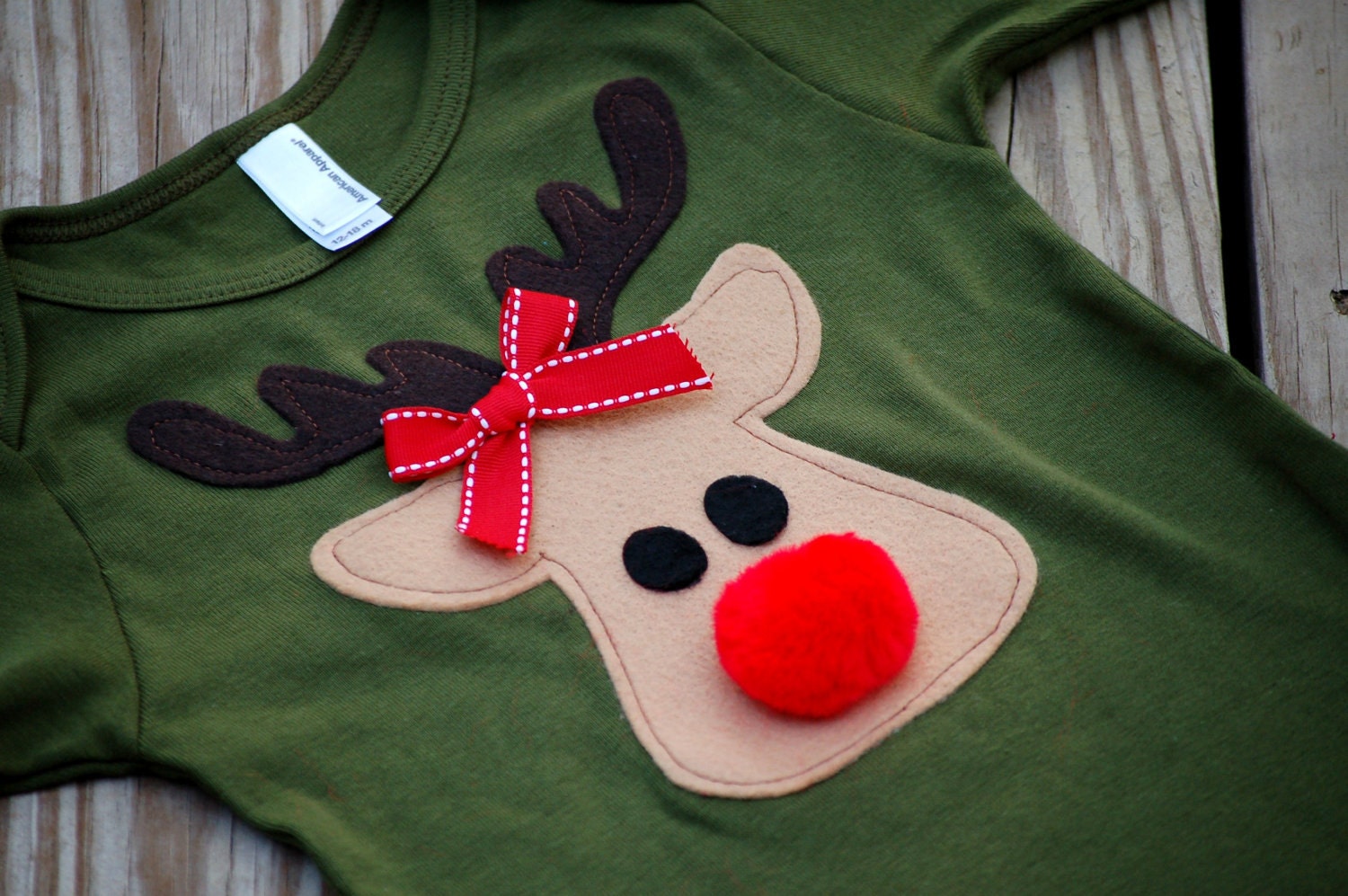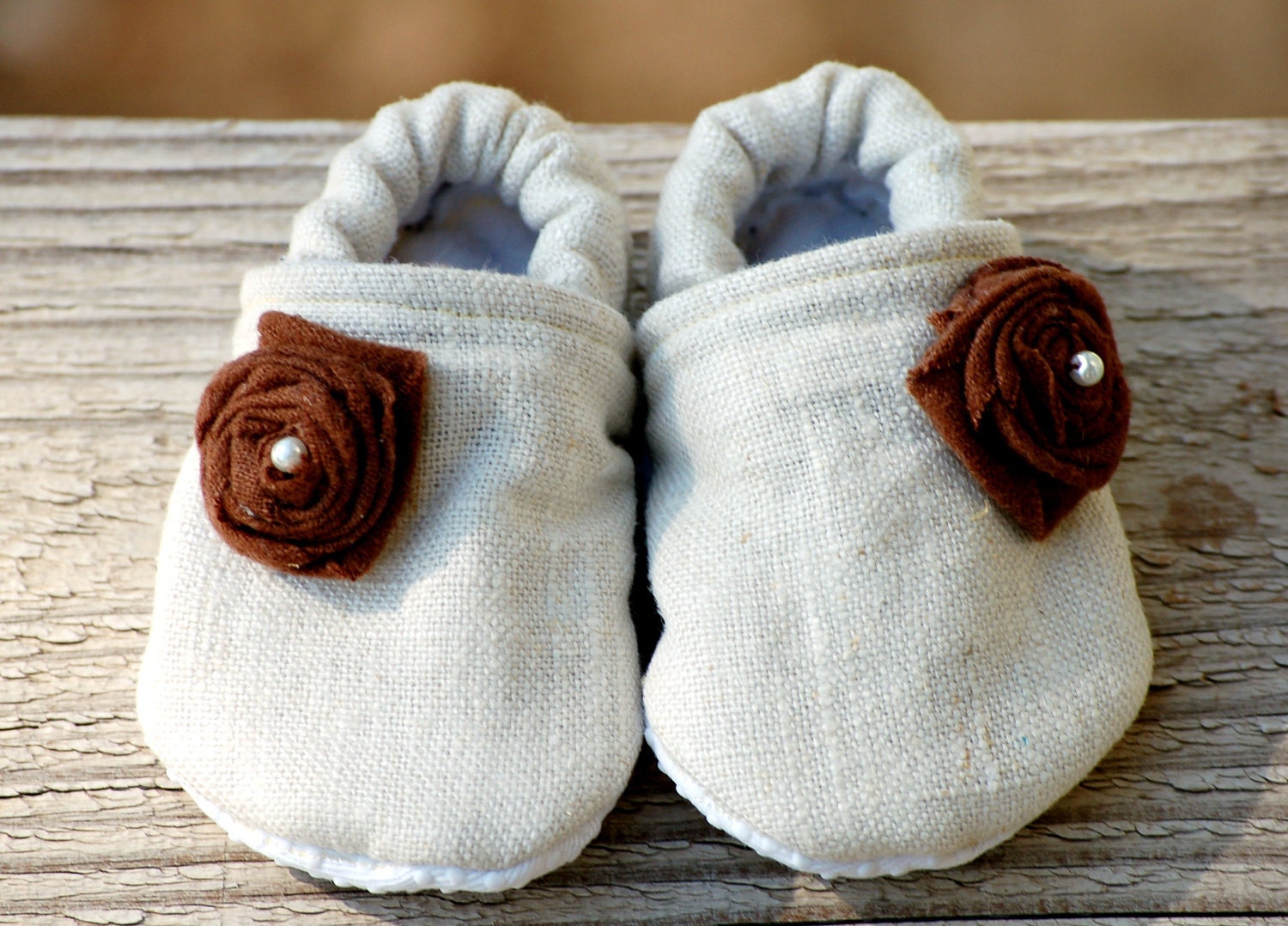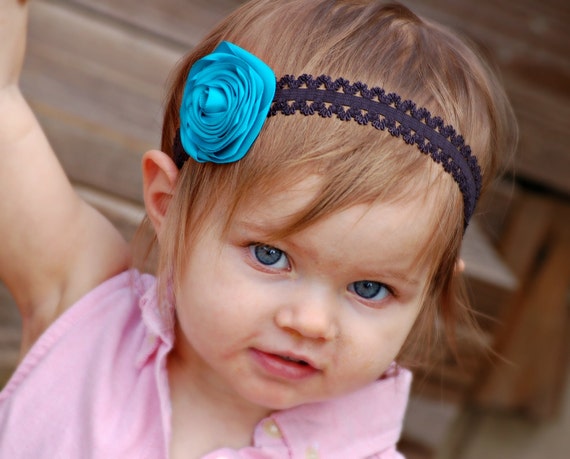 A little info about Andrea:
My name is Andrea and I am a stay at home mom to my precious little girl Rylee. She helps bring a lot of inspiration for most things in my shop (and does a great job of modeling them for me as well!). I love pretty much anything creative, but my most recent addiction and outlet has been sewing. I have so much fun with every item I create, and absolutely love doing custom orders! One of the goals of my shop is to create fun and unique gifts that you can't just go pick up at your local Walmart or children's store, and you won't see half of your neighbors wearing the same thing ;)... who doesn't love a one of a kind gift? Hope you enjoy taking a look around!
Okay back to a few more cute things...haha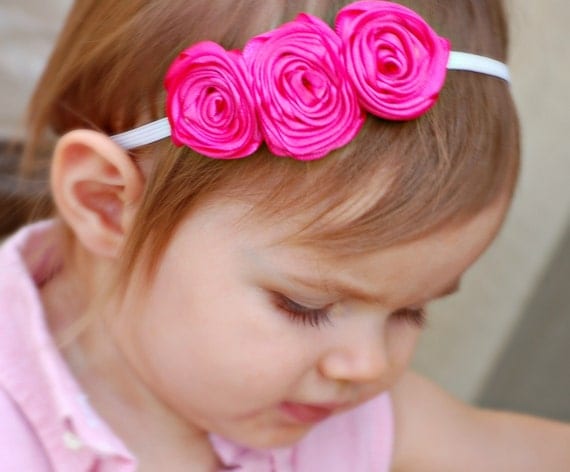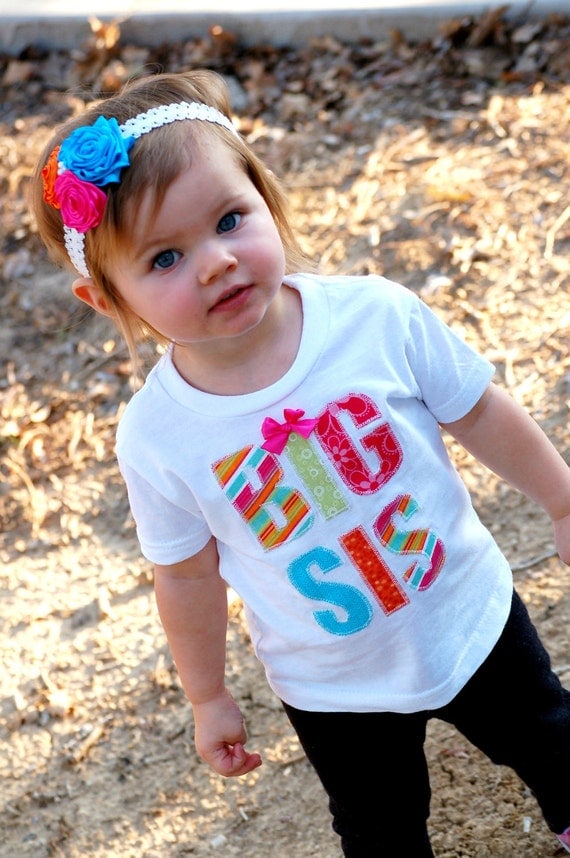 ((Andrea also gives

25% of her profits to ending human trafficking
and child slavery in the US and around the world))
Andrea is offering ONE lucky winner $25 to her shop!!
please leave a comment for each one
Grab my new button and put it on your blog
Grab the Christmas Giveaway Button
The giveaway will run for one week.
Entries will be accepted until Dec 12th @ 11:59pm
Winner will be chosen by random.org
and announced on my facebook page
So make sure you "like" it!
Stop back tomorrow for more giveaways! xoxo