Well we are on Day 7 of the Giveaways,
Sorry I am a day late...whew!
I was BUSY all night at an event for the local shelter!
We had such an amazing time, minus me getting outbid on a Coach purse in the silent auction!
Those older ladies are ruthless! Geesh!
Pictures to come! :)


Back to the giveaway...
I have Christy here today for all of you!!!
She has some amazing items in her shop!!
Christy is actually a college girl who has been crocheting since she was 7! She is very talented....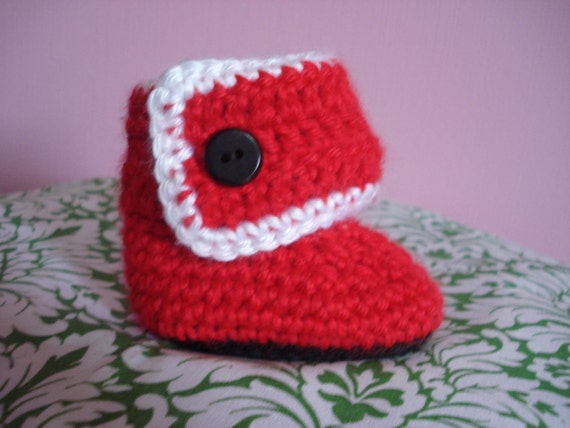 I think Vincent would die for this hat....He asks daily to go to Mickey Mouse Clubhouse...
lucky for him we might be going next January!!:):)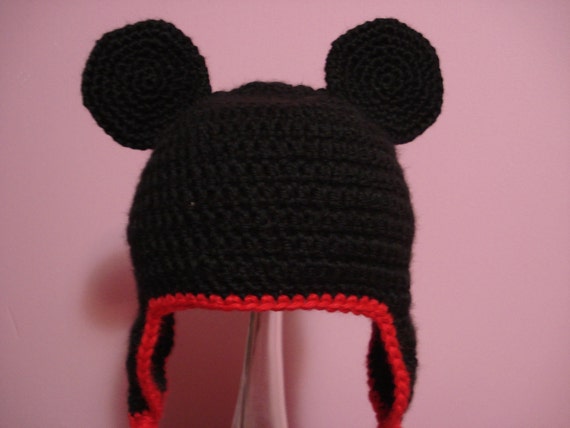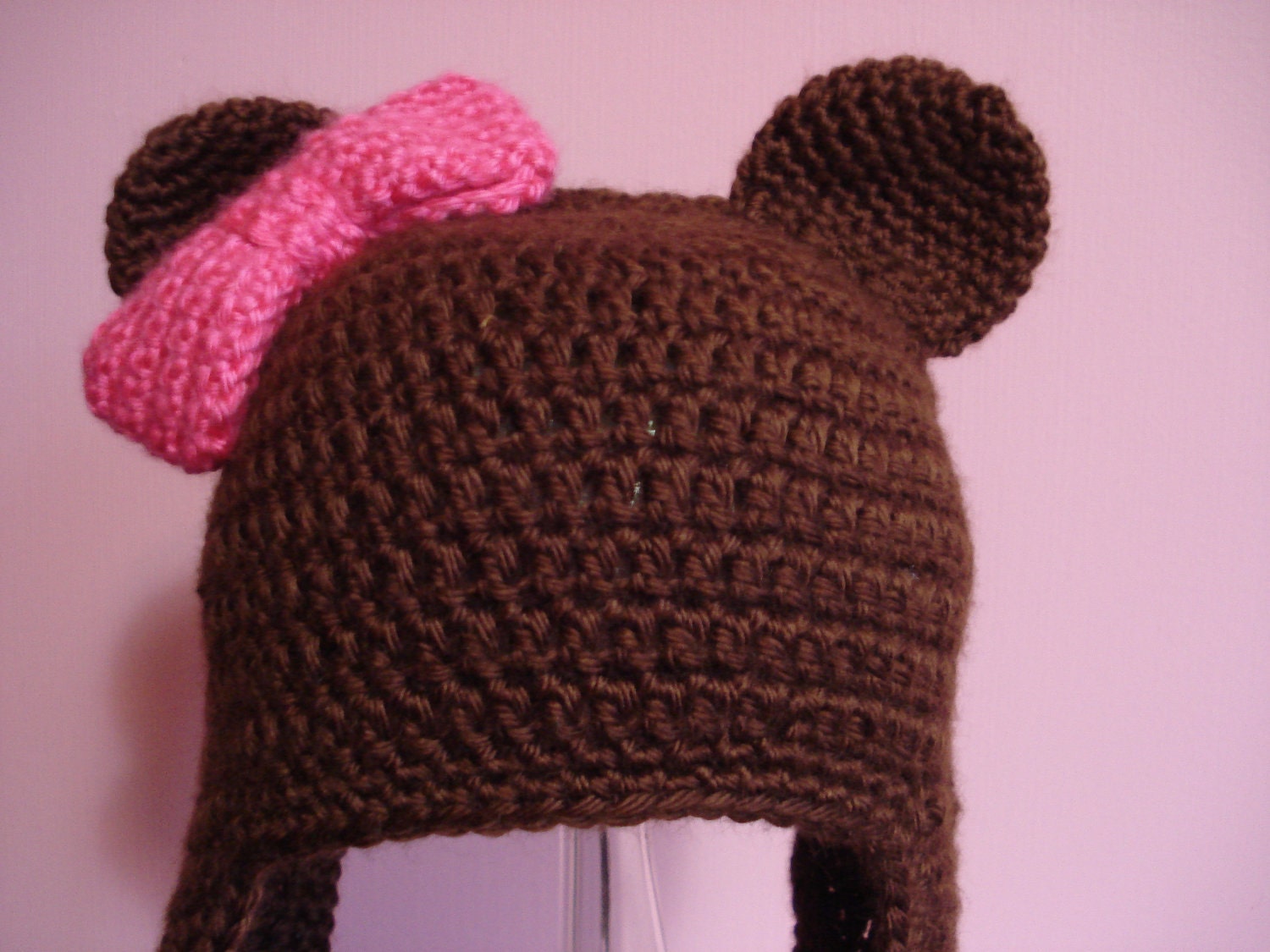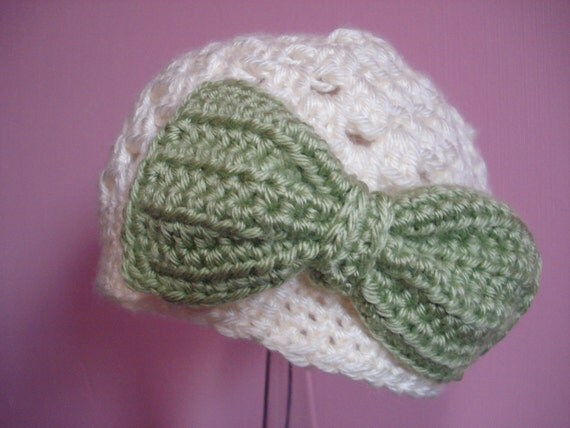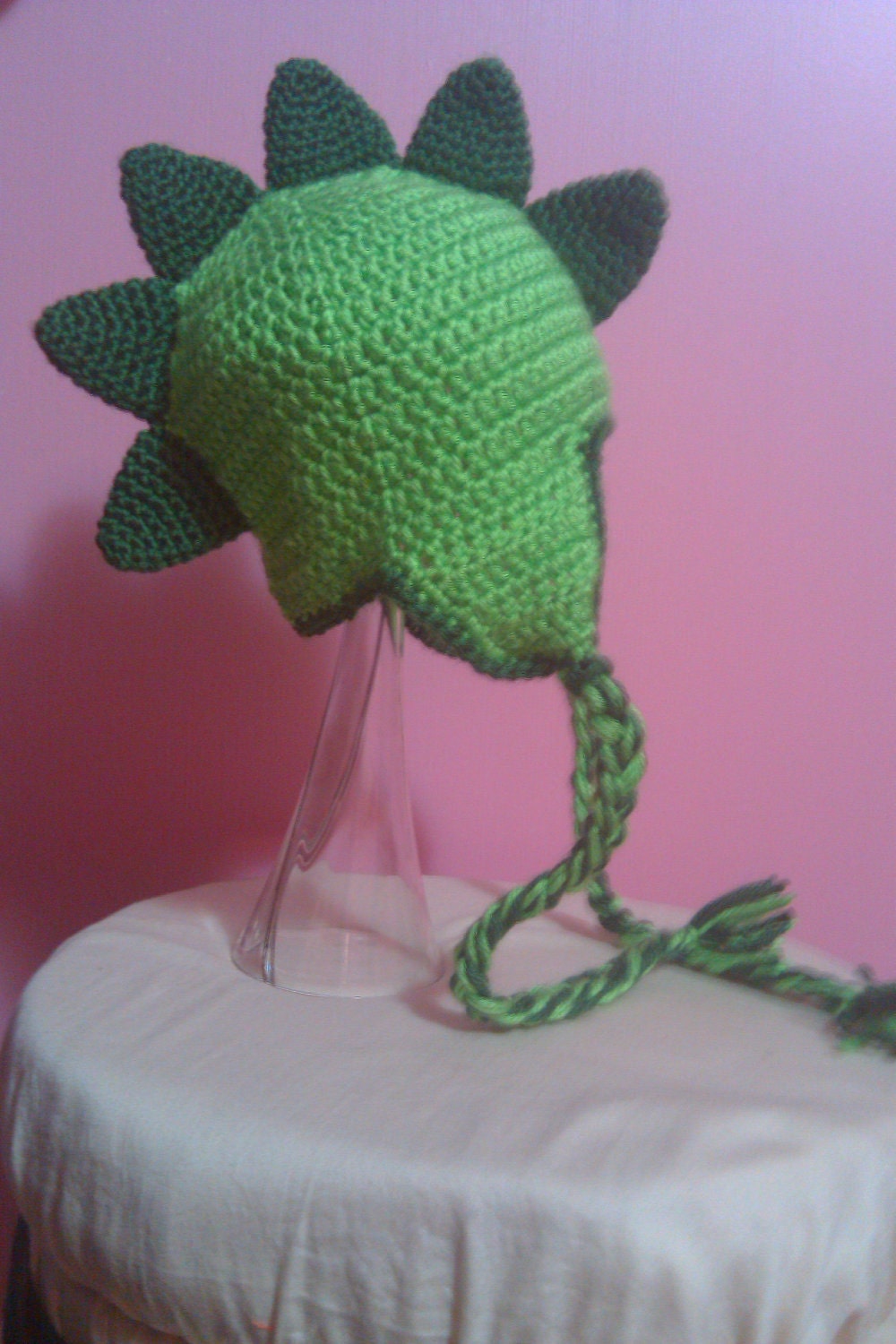 Christy is offering ONE LUCKY winner $20 to her shop!!!
Christy is also offering you ALL 20% off her shop! Code: TFM20


10 Ways to ENTER!
PLEASE LEAVE A COMMENT FOR EACH ENTRY
Grab my new Table for More button
The giveaway will run for one week.
Entries will be accepted until Dec 13th @ 11:59pm
Winner will be chosen by random.org
and announced on my facebook page
So make sure you "like" it!
I will also add the winner to the right side bar! Be sure to check back!
Stop back tomorrow (ACTUALLY TONIGHT) for more giveaways! xoxo