Today we have Flaunt The Name in the house!:)
I am a sucker for personalized things so when I saw her site I died!!!
Here are a few of my favorite items!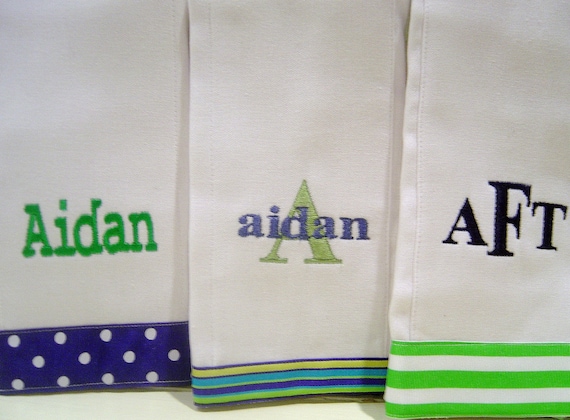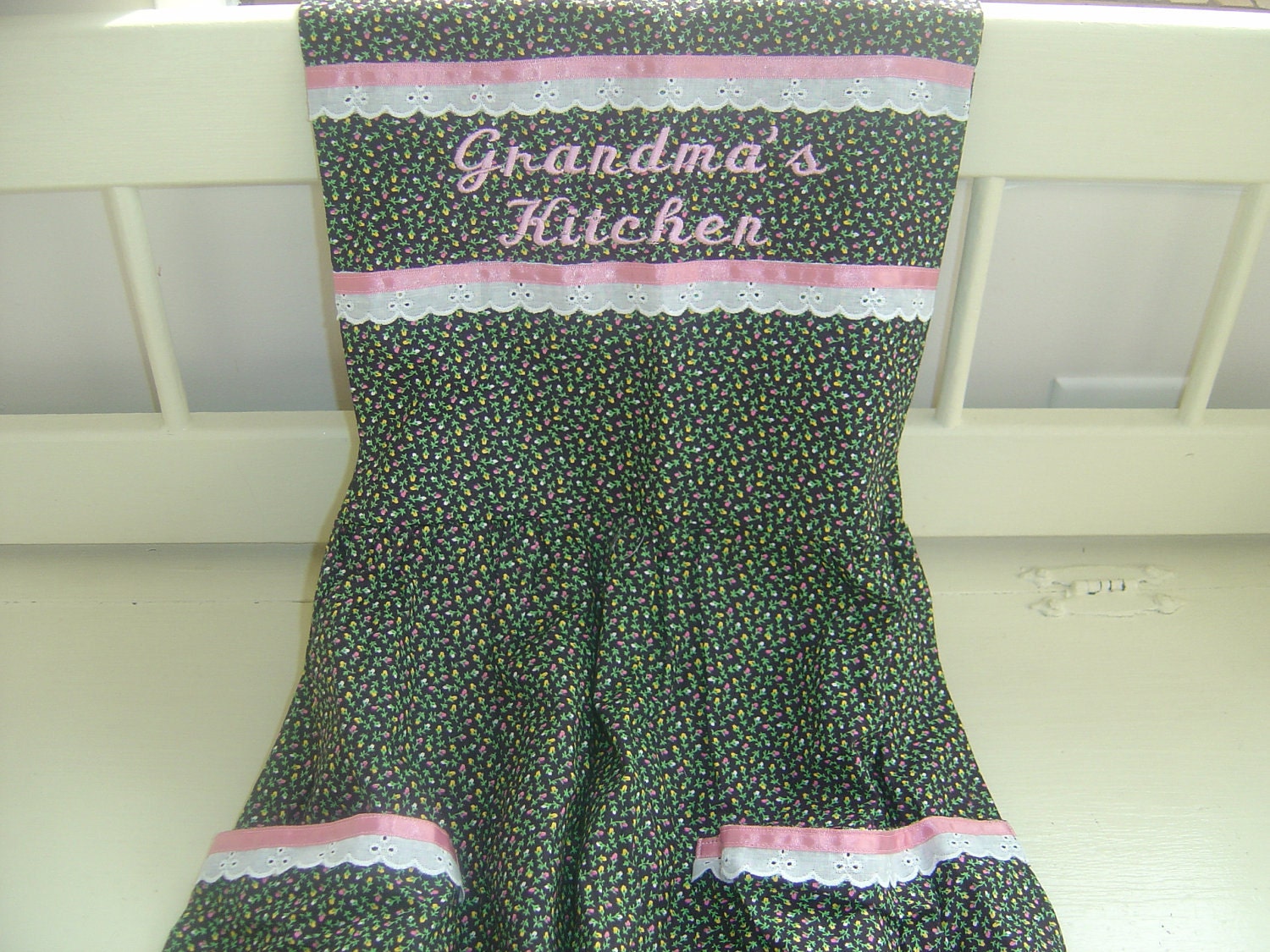 Golf Towels for that special man in your life!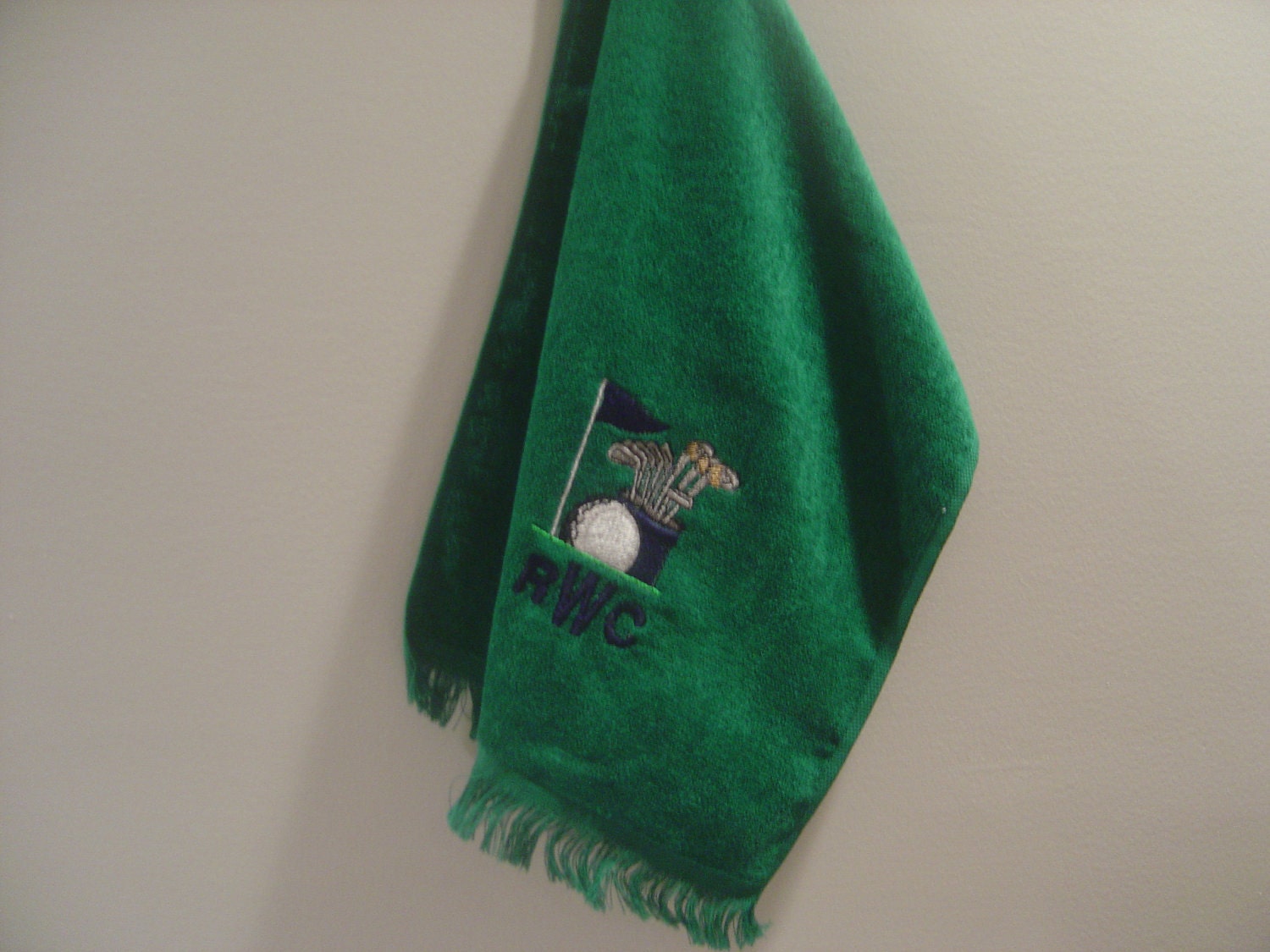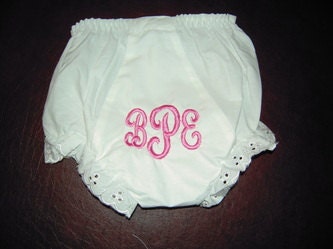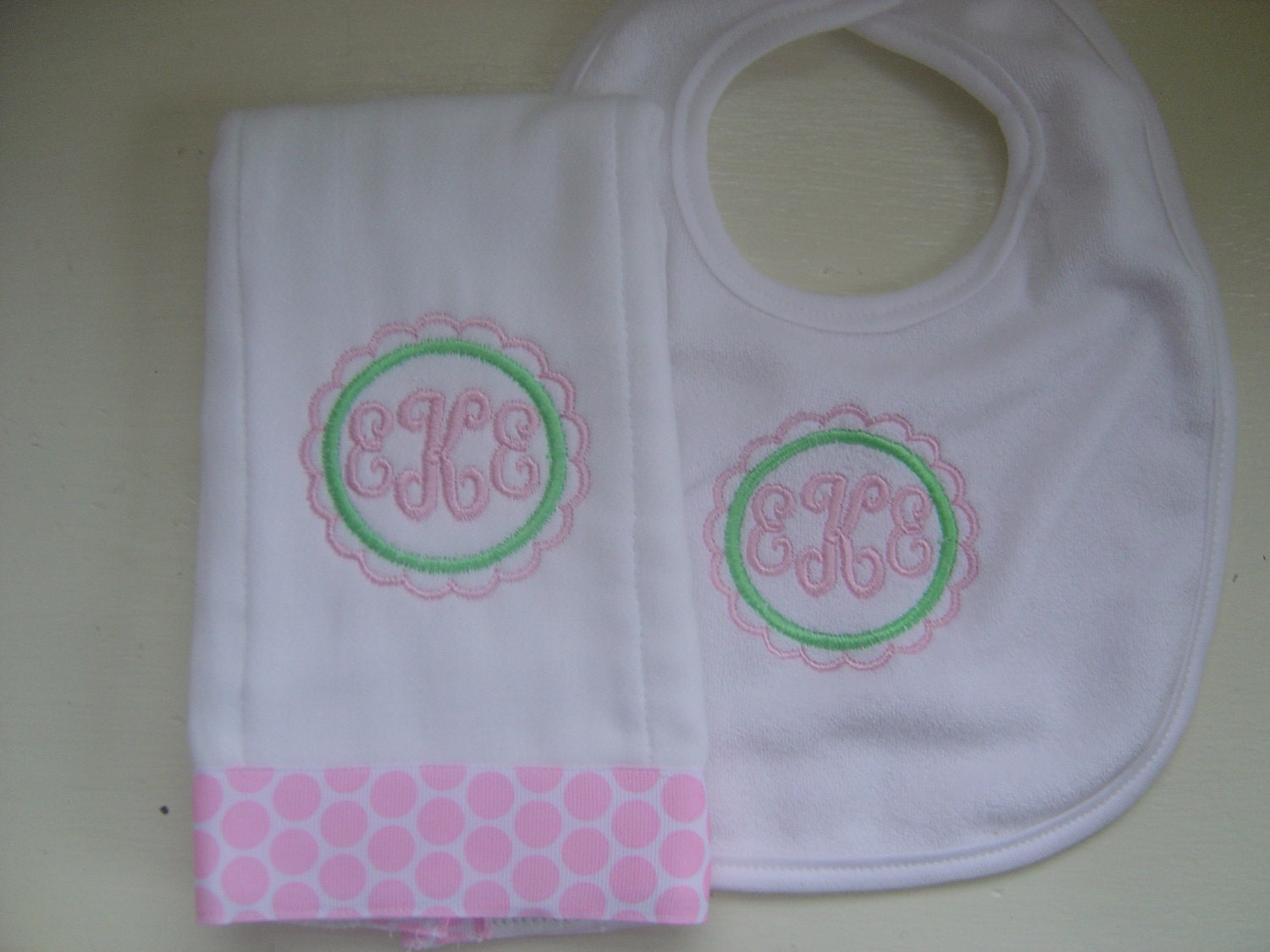 Here is a small bio about Sharon,
My name is Sharon Rupprecht and I am the wife of a wonderful and supportive husband and mother of 2 amazing children, Matthew 3 1/2 and Molly 21 months.Currently, I am a stay-at-home mom, on sabatical from my career as an attorney. I first started creating items in June 2010 when I purchased my first sewing and embroidery machine. I began embroidering everything that I could get my hands on and loved it. I started doing items for friends and family and now have started selling on etsy and my website
www.flauntthename.com
. I love making personalized items for every age and every gender.
Sharon did not want to limit the item to just baby things so she is offering
the winner their choice of ONE of the following:
A
set of 2 holiday kitchen towels
The item you choose would be personalized just for you!
Grab my new Table for More button
The giveaway will run for one week.
Entries will be accepted until Dec 14th @ 11:59pm
Winner will be chosen by random.org
and announced on my facebook page
So make sure you "like" it!
I will also add the winner to the right side bar! Be sure to check back!
Stop back tomorrow for more giveaways! xoxo