I must have been living under a rock...
Anyways she invited me and I got an instant $15 credit and used it today on this...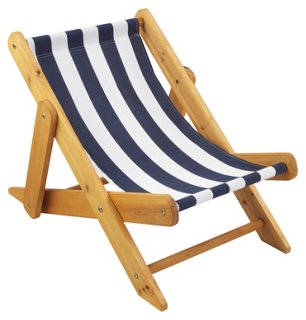 I am seriously dying over the chair. I am going to use it as a photography prop! You have to spend $30 to get the credit and go figure the chair was only $29! Therefore we added this to the cart...

I got both for only 32 bucks!
Anyways if you haven't heard of it
The kids stuff is on sale for 2 more days!
They have A TON of fun stuff for cheap!
{Case in point!}
I hope you enjoy it as much as me!:)
xoxo